Rhonda Elliott - Chapter, Virtual Care and Locum Coordinator, Bella Coola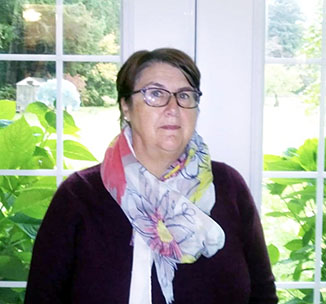 Rhonda resides in Bella Coola, a remote community on the west coast, in the unceded territory of the Nuxalk Nation. She has recently retired from the Bella Coola Medical Clinic where she worked as a MOA and Clinic Manager for over 25 years.
Her hobbies include kayaking, camping, hiking, knitting and sewing and enjoying country living with her husband and 3 kitties.