Diana Penney - Chapter Coordinator and Virtual Care Coordinator, Fort Nelson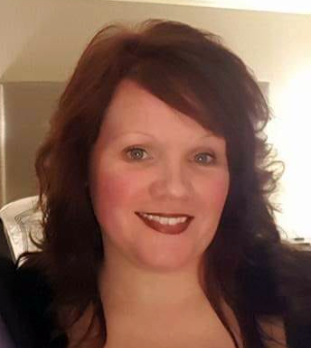 Diana started as a candy striper at the age of 15 in St. John's Newfoundland, where she fell in love with the patients and the health care profession.  Having a mother as a Nurse, she would read her mothers nursing books, listen to her stories and learn about what she did, Diana had her mind set she would be a Nurse. And like for many of us, life takes us on a different course. 
Leaving Newfoundland in July 2010 for a new adventure, Diana arrived in the beautiful community of Fort Nelson, situated in the northeast corner of BC, at Mile 300 on the Alaska Highway.  Here she discovered a community that was not only geographically appealing, but a place where the definition of community translated into everyone looking out for one another. 11 years later, Diana, with her husband and 2 children, have no plans of leaving Fort Nelson and will continue their local adventures in hunting, fishing, camping and running their own automotive shop.
After 25+ years in the Business Administration and Tourism Industries, Diana has found her way back to her passion in the health care profession in a slightly different form.  Diana supports the physician in her community as the Practice Support Coach, local MSA Project Manager and now as Chapter Coordinator for Rural and Remote Division of Family Practice.
To support quality improvement in Fort Nelson Diana coaches her team with the same mindset as Albert Einstein:  "We cannot solve our problems with the same thinking we used when we created them."