Core Loyalty Program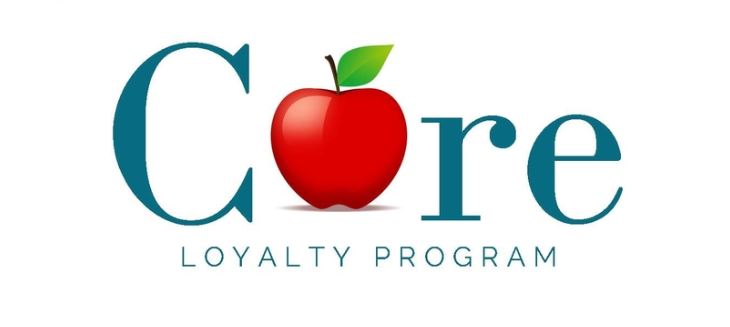 We're embarking on a new initiative, a Division member loyalty program called Core.  We've connected with local businesses to join the Core program by offering Division members, discounts or other benefits when using their services. Those listed below are early adopters.  We'll continue to add vendors to this page as the Core program grows.  All members need to do is show their Core membership card to access vendor benefits.  
If you know of any business that may want to join the program, please ask them to email nanaimo@divisionsbc.ca and we will connect directly with them.  

Enjoy!
Click on links below for information on member benefits provided. 
Accommodation
Automotive
Buick 
Chevrolet
Chrysler
Dodge
GMC
Jeep
Kia
Mazda
Ram
Financial
Real Estate
Sports and Leisure