Mobile Assessment Unit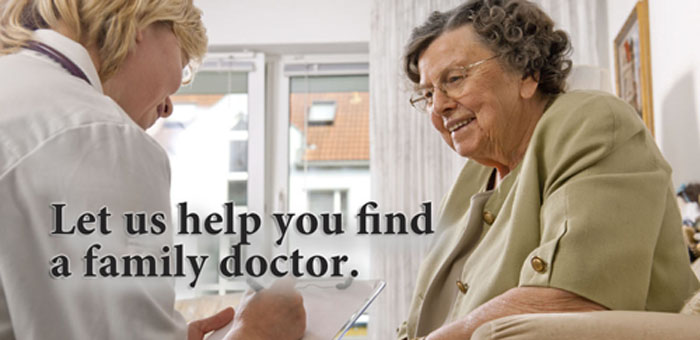 Are you over the age of 65? Are you without a family doctor?     

The Central Okanagan's Mobile Assessment Unit can help. ​Setting up an appointment is easy, and it's free!  
 
Make an appointment with the Mobile Assessment Unit.
A health care worker will meet with you to complete a medical history.
You are then registered to be matched with a family doctor when one becomes available.

To book an appointment, please phone 250-718-8116, or e-mail co.agpforme@divisionsbc.ca

Appointments are available at various centres in the Central Okanagan. ​At your appointment, a doctor or nurse will complete a medical history only; no medical care will be provided.  

The medical information provided will help us ​find you a family doctor. ​You can also be connected with community organizations ​who can help you manage your health.

The Mobile Assessment Unit project was initiated through A GP for Me, a joint provincial effort of the Government of BC and Doctors of BC, and is part of an integrated approach to provide primary health care services for all British Columbians.