Chilliwack, Agassiz-Harrison and Hope BC
The Chilliwack Division of Family Practice is a non-profit society that represents doctors and nurse practitioners in Chilliwack, Agassiz, Seabird Island and Hope. Our members provide primary care services from Chilliwack to Boston Bar. We strive to improve health care services for patients by supporting an engaged and collegial medical community.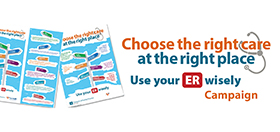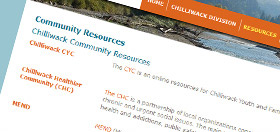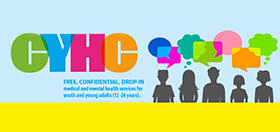 Please note that attachment for the Chilliwack, Agassiz and Hope communities is very limited at this time. Register here with the Patient Attachment Mechanism (PAM) program to add your name to the wait list to be contacted when there is capacity.