Retirement Support
Contact:  Recruitmentvan@divisionsbc.ca  |  604-569-2010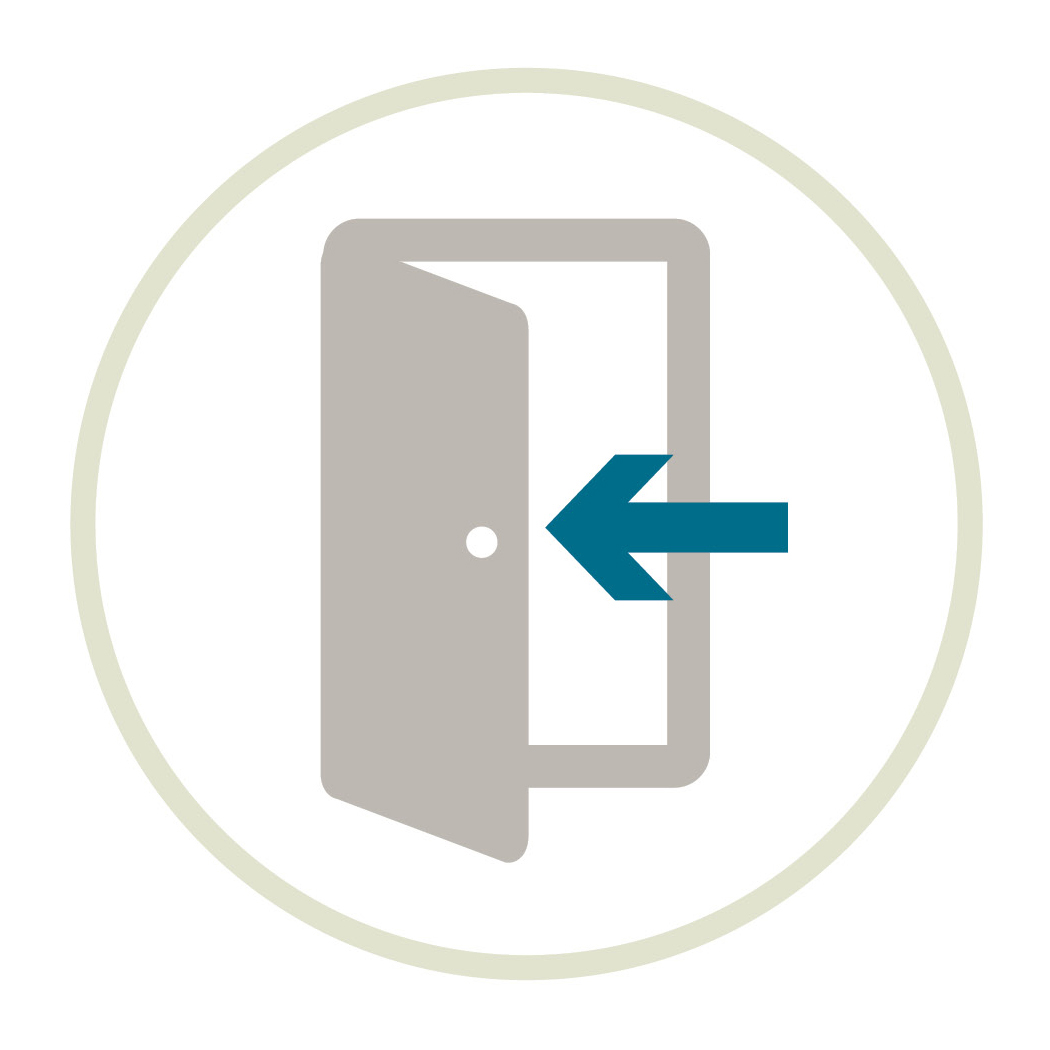 ---
Retirement support has helped over 53,000 patients through 14 practice takeovers and the patient transition of 38 family physician panels
---
We offer retirement support to family physicians who are thinking of retiring from practice. We help determine a retirement timeline and plan, and if time permits, we can help recruit a physician to take over a practice. If no suitable candidate is found, we can support the process of closing a practice and help transition patients to new care. It is never too early or too late to reach out to us, even if a physician does not have a retirement date in mind and just wants to discuss options, we will respect confidentiality throughout this process. 
How to Retire Guide
The Vancouver Division created this 52-page guide ​to help family doctors map out a plan for their retirement. Click here to download a PDF copy.
Who Do We Support?
Retiring family physicians in the city of Vancouver

Family physicians in the City of Vancouver closing their practice
How Can We Help You?
1) Family Physician Recruitment
If you are 6 months or more away from retirement/practice closure, we can help recruit for a family physician to take over your practice!

We advertise for your position on locums.ca, SGP, and Health Match BC

If we find a suitable candidate, we will introduce them to you via e-mail

If an agreement is reached, we can help support the transition process by providing guidance on medical record stewardship, lease obligations, HR, and more!
If we are unable to find someone to take over your practice within 4 months of your closure date, we will move you to our second phase of support…
2) Patient Transition
We can help transition your patients to new care in their communities

Depending on physician availability, we may have capacity to support language needs

Our team can also help close down your practice and provide resources (i.e., medical record storage, best practices for notifying patients and specialists of your retirement, HR notification, etc.)
Sample Notification Letter Templates
The CPSBC recommends that retiring physicians notify their patients and colleagues at least 3 months in advance of their departure. Below are two of the templates included in the How to Retire Guide.

1) Patient Notification Letter:  This letter template was written for physicians who wish to notify their patients of their departure from practice who have not found someone to take over. Physicians working with the Vancouver Division to retire from practice will use a slightly different letter, and can contact the team for more information.

2) Specialist/Lab Notification Letter: Retiring physicians are advised to notify labs and specialists of their retirement date. Among the information included in this letter should be: your last day of practice and where to send results after that date. This letter has the basic information you should use to notify your colleagues.