Other Practice Opportunities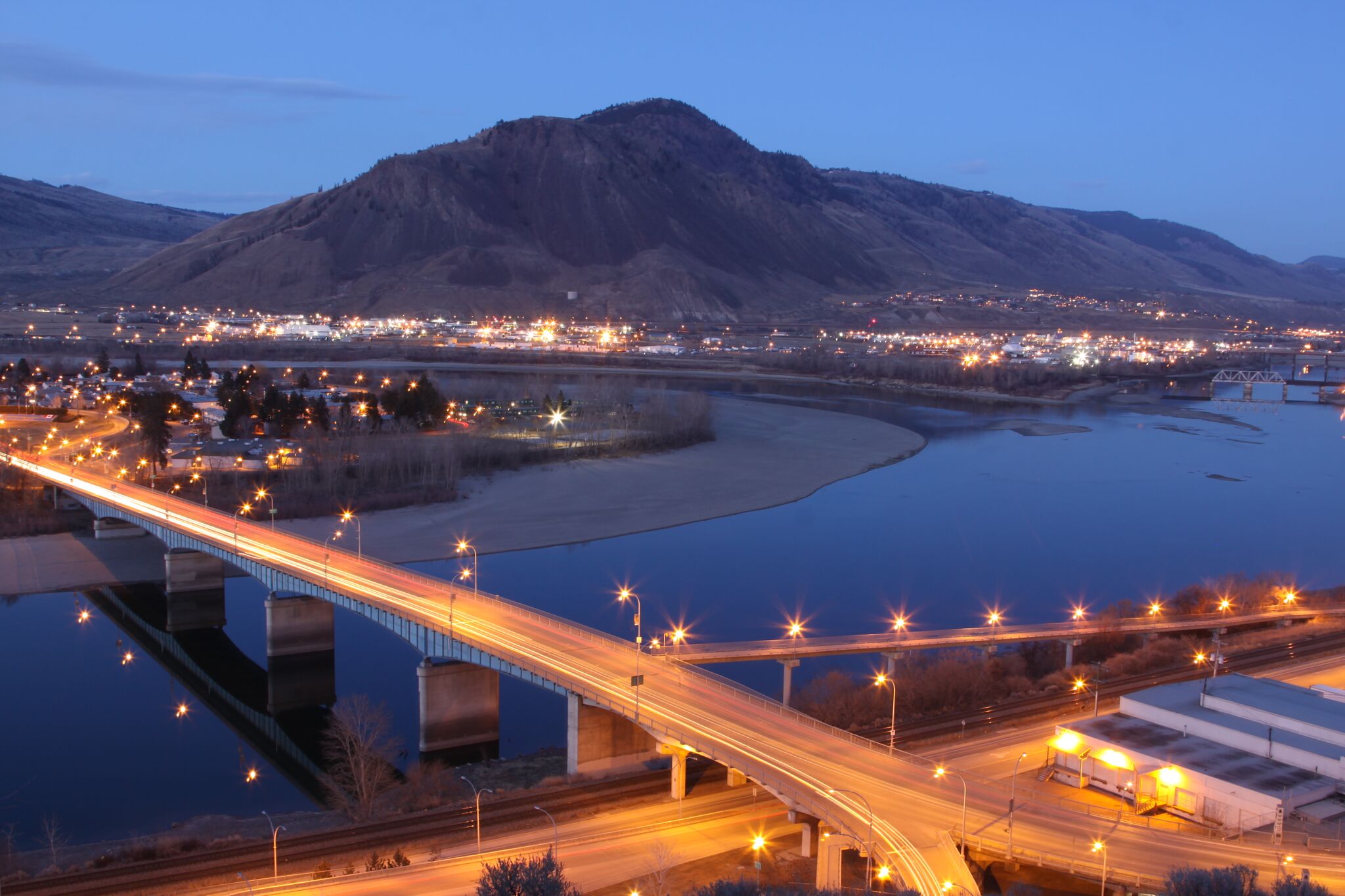 In the Thompson Region there are many ways family physicians can practice. Whether you're interested in mental health, obstetrics, chronic pain, aboriginal health, geriatrics, or rural medicine,there's an option for you here. You can start your own practice, join another physician or group of physicians, locum, work in the hospital, or do any combination of things. There are also many community based clinics looking for your participation. Here you can design your life with the ability to meet you professional and personal goals. 

We work with the Interior Health Authority, Ministry of Health, and other health care organizations, to co-design primary health care systems improvements. We invite and encourage you to share their knowledge and engage in various opportunities as they are able.

Check back here for available community, sub-specialty, and partnership opportunities, or contact us for more information.
Rae Fawcett Breast Health Clinic > 

Location: Kamloops (Downtown)
Job Type: Part Time
 

The Rae Fawcett Breast Health Clinic is looking for a family physician to commit to work clinic hours on Fridays from 8:30am – 4:00pm. This position would start in late March/early April. They use a fee-for-service model with no overhead, offer educational funding for Breast Health CME, have a very supportive team, and offer a rewarding work environment.

Operating out of Royal Inland Hospital's Clinical Service Building, the Rae Fawcett Breast Health Clinic coordinates and provides care for women and men with malignant or benign breast disorders. The Clinic is staffed by a team of family physicians, a patient care coordinator and administrative support staff.

For more information contact Dr. Liz Ewart at Ewart.liz@gmail.com or 250-318-2335. 
Opportunity for family physician passionate about obstetrics > 

Location: Kamloops (Downtown)
Job Type: Full Time and locum
 

Our energetic Thompson Region Family Obstetrics Group has openings for locums and a full-time physician. We provide complete maternity care - antepartum, delivery and postpartum period and we deliver about 500 babies a year. TRFO is dedicated to providing women with healthy pregnancies, safe deliveries and supportive care during the transitions made to motherhood. There is a strong culture of teamwork and patient centred care. Our clinic is also training site for our eager medical students and residents. We offer both clinic shifts and 24-hour call shifts. Clinic hours are 8:30 –4:30pm,located in a new addition to Royal Inland Hospital. We are staff by two talented and enthusiastic medical office assistants. This listing is currently for locums, however, we are also looking for a full-time person in a position that allows flexibility to do family practice or other medical work.

TRDFP-108.400.619
Interior Health Family Physician Postings > 

Location: Kamloops 
Job Type: Full Time 
 

KAMLOOPS PRIMARY CARE CLINIC – General Practice and/or Chronic Pain Management

An exciting and career advancing opportunity exists in a centrally located family clinic located in downtown Kamloops.  The Kamloops Primary Care Clinic is an interdisciplinary clinic with nurse practitioner providers and fantastic administrative staff.  Our care centre offers a salary-based position, has onsite ultrasound and lab facilities just down the hall. The hours are 8:30am – 4:30pm with the potential to customize a schedule for you. We offer opportunities to practice in our primary care clinic, as well as our chronic pain clinic. Due to the urgent need in this community we are seeking physicians interested in short-term locums, a regular schedule or a full-time physician. 

There is also a physician in this location hoping to transition into retirement in the winter of 2018.  His specialty patients are those faced with FASD or acquired brain injury who will require a little extra attention and an opportunity to take time to transition to a new health care provider.  If this is of interest to you, please follow the link to apply to the Kamloops Primary Care Clinic.