Your Locum Starts Here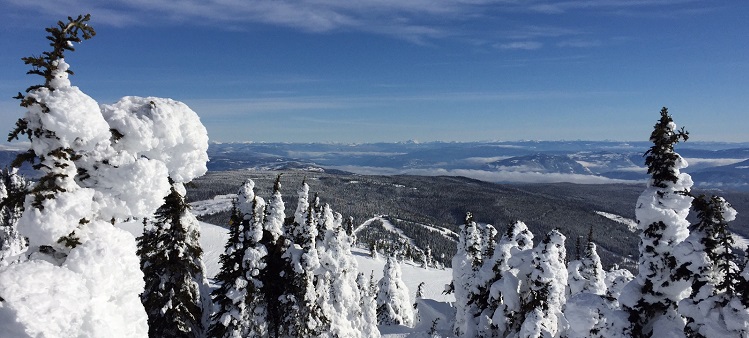 Whether you are a new grad, an experienced locum or a physician in transition, we want to make finding and organizing family practice locum jobs easy and efficient. If you have a locum opportunity that you would like posted on our website, please click the link below to enter all necessary information. 

If you're interested in any of the postings below, please contact Shelley Breen or call 250-372-1621. 

Post a locum opportunity >
Location: Kamloops (Aberdeen)
Job Type: Locum
Start Date: Flexible! 


Looking for a locum for a well-established practice in Aberdeen Medical Clinic. Any amount of coverage can be accommodated.

The practice uses MedAccess and has physician parking available, as well as a friendly and knowledgeable MOA. If you have a day or two (or more!) take advantage of this great opportunity.

Contact: thompsonrecruitment@divisionsbc.ca
Location: Kamloops (Downtown)
Job Type: Locum
Start Date: Flexible!
 

The Rae Fawcett Breast Health Clinic is looking for locum coverage for holidays and leaves. They use a fee-for-service model with no overhead, offer educational funding for Breast Health CME, have a very supportive team, and offer a rewarding work environment.

Operating out of Royal Inland Hospital's Clinical Service Building, the Rae Fawcett Breast Health Clinic coordinates and provides care for women and men with malignant or benign breast disorders. The Clinic is staffed by a team of family physicians, a patient care coordinator and administrative support staff.

For more information contact Dr. Liz Ewart at Ewart.liz@gmail.com or 250-318-2335. 
Location: Kamloops (North Shore)
Job Type: Locum
Start Date: September 20, 2020
End Date: October 16, 2020

Wonderful shared community office practice at Norkam Health Centre. Flexible hours available, the clinic is open from 8:30 - 4:30 Monday - Friday. MedAccess EMR.

Norkam Healthcare Centre is located in the North Shore Health & Sciences Building on the sunny North Shore of Kamloops. 

Clean, bright and modern , with a positive and energized team of staff members. These are just a few of the descriptions patients and visitors have used to describe our facility.  Locums interested in working with us won't be disappointed. We recognize the difficulties that a locum can experience when entering into a clinic with limited support.At Norkam you will have the support of the entire team.This includes the opportunity to work with our billing specialist who can offer invaluable insight into your earning potential.

70/30 split with an on-staff billing specialist to ensure correct and full compensation for billings.

Contact: thompsonrecruitment@divisionsbc.ca