Emphasize Wellness and Engagement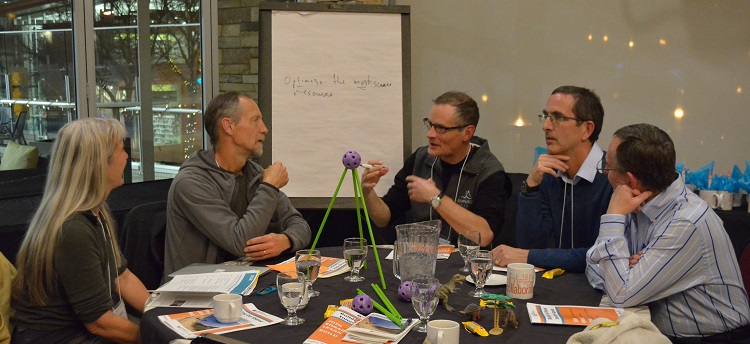 Input and leadership from our members is fundamental to the Division's success. We rely on your feedback to shape the strategic direction of your Division. As a group, we offer a sense of community and support for our practitioners. 
 

GET INVOLVED

Whether you're joining as a general or associate member, simply apply to access the collective impact of our Division.
 

DID YOU KNOW?

Last year, 8 engagement events on hot topics such as cardiology, obstetrics, and primary care transformation drew a collective audience of 180 physicians. 
Current Initiatives