Dr. Ramita Verma - Vice Chair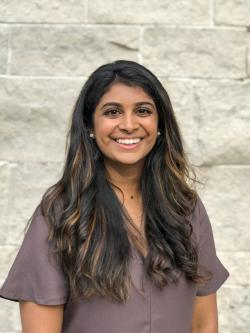 Ramita was born and raised in Edmonton, Alberta where she studied psychology and sociology in her Bachelors of Science.  She then went to Queen's University for medical school and is now in her first year of residency through the UBC Victoria program.
When Ramita is not busy with residency, she enjoys hiking, dancing, cooking, and playing board games with her friends.