Dr. Laura Ritonja - Co-Chair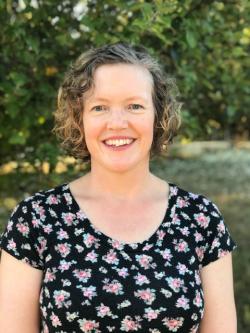 Laura grew up on the Saanich Peninsula, attending Keating, Mt. Newton and Stelly's schools.  She completed undergraduate education at the University of Victoria, medical school at Queen's University and a Family Medicine residency with a Care of the Elderly fellowship at the University of Ottawa.
When she returned to Vancouver Island in 2001, she worked in various capacities before settling down as a community family physician at Ocean Pier Medical Centre in Sidney in 2012.  Here, she also enjoys her role as preceptor to family medicine residents.  When not at work, Laura loves living on a hobby farm with various animals, gardening, paddleboarding and spending time with her husband and children.