Dr. Erik Haensel - Member at Large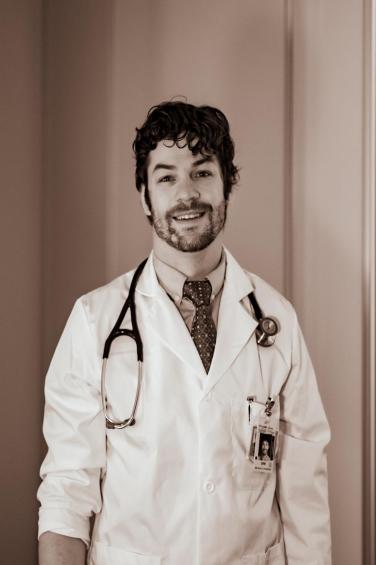 Erik was born in small town Nova Scotia, but has lived most of his life in British Columbia. He has a degree in History from the University of Victoria, and a Medical Degree from the University of British Columbia, which he completed in Prince George as part of the Northern Medical Program. He is happy to be back in Victoria as part of the Family Medicine Residency Program. 
Erik always had an interest in local governance and has previously enjoyed working with a number of organizations and boards in the Victoria area. He has a passion for full-service family practice, including obstetrics, and is excited to help the board work to solve the many challenges faced by our current health care system. 
Currently, he is working primarily out of the West Coast Family Medical Clinic in Sooke and in his free time can be found exploring the many wonderful trails and beaches on the south island with his daughter.