Dr. Vanessa Young - Chair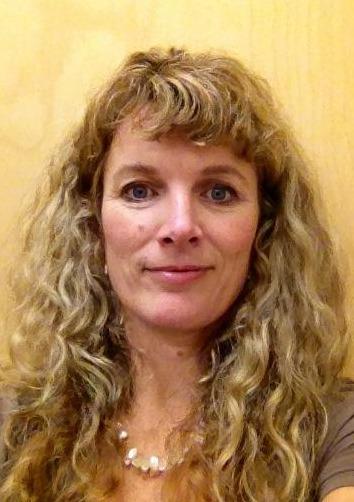 Vanessa is from Victoria and has been a GP for 20 years, initially in Halifax doing obstetrics and emergency, and from 1996 to the present she has practiced in the West Shore.  

She's been teaching medical students since the Island Medical Program started, both in the office and at UVic.  In 2008 she earned the Diploma in Sport and Exercise Medicine (CASEM), and has been consulting and involved in caring for elite athletes since then, in addition to caring for her own busy family practice.  

Currently she is one of the team physicians with the national swimming team, and has coordinated medical coverage of the Goodlife Fitness Victoria Marathon since 2007.
She is optimistic about the future of Family Practice, having seen improvements over the past five years, and is keen to be a part of that change.
Vanessa has been a Board member of the SIDFP for four years, and prior to that was a member of the Physician Health and Wellness committee.  She and her GP hubby Dr. Steve Keeler have 2 grown children and have shared a triathlon habit for the past 18 years.