Dr. Chris Dowler - Secretary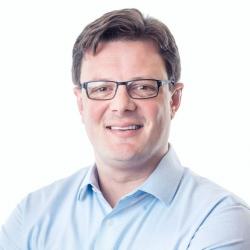 Chris is a Victoria native, being one of the first babies born at Victoria General Hospital in 1983 and then growing up in Esquimalt. He studied biochemistry at the University of Victoria and then medicine at University College Dublin in Ireland.
In 2014, he completed a rural family medicine residency in Manitoba, followed by 2 years of locums around northern Manitoba, Salt Spring Island, Sooke, Westshore, and Greater Victoria. He eventually settled on the Saanich Peninsula and started a full service family practice at Peninsula Medical in 2016.
In addition to community practice, Chris enjoys attending inpatients, doing fast-track ER shifts as well as doing surgical assists at Saanich Peninsula Hospital. He is passionate about medical education and mentoring new physicians. He holds a clinical faculty appointment with the Island Medical Program and helped establish a family medicine elective program at Peninsula Medical. 
When not in the office or hospital, Chris enjoys spending time with family and friends, cycling, golfing, playing rugby, and playing with his crazy dog.