Mr. Dale Henley - Member at Large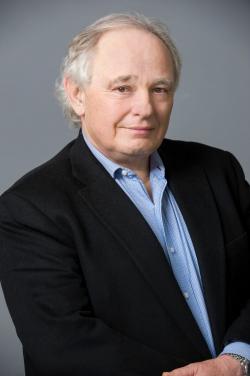 Dale Henley is a lawyer currently practicing in Sidney.  Dale is a true Vancouver Islander.  He was born In Nanaimo and other than a few years in Vancouver, he has spent his entire life on the island, mostly in Victoria and on the Saanich Peninsula. Dale is a graduated from the University of Victoria with a degree in political science and subsequently obtained his law degree from the University of British Columbia.
After many years in the practice of law, Dale's preferred area of legal practice is personal law, with an emphasis on estate planning and trusts. However, Dale is also committed to his community. Over the years, he has been involved in numerous community organizations, including being past president of the Saanich Peninsula Hospital Foundation, a past member of the Vancouver Island advisory council for the British Columbia Canada Foundation, and past president of the Alumni Association of the University of Victoria. Dale currently remains a director of the Saanich Peninsula Hospital Foundation and is co-chair of the Saanich Peninsula Primary Health Care Society.
Dale's motivation to become involved in the South Island Division Family Practice is his wish to make this a better and more rewarding environment for the physicians who practice here in order to attract new family doctors to the South Island so that every patient has a doctor.