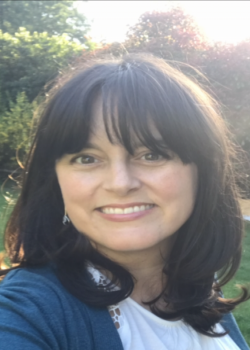 Raised in Vancouver, Kate attended medical school at McMaster University before completing her Family Medicine residency at Dalhousie.  She is dedicated to the community and has strong family roots on the Peninsula, with three kids attending local schools and ageing parents who live in Sidney.  Kate has worked here for the last 15 years, first as a locum and now with her own office-based practice for the last 5 years where she is also a preceptor in the UBC Family Medicine residency program.
In 2018 Kate was honoured to be awarded a Sidney Rotary club award for her role in helping establish the Saanich Peninsula Youth Clinic as the co-chair of the Saanich Peninsula Local Action Team, part of the Doctors of BC Child and Youth Mental Health and Substance Use Collaborative.  Kate continues to be involved as Medical Director of the youth clinic in its new iteration at Shoreline Medical.
Kate would like to help shape the future of Family Medicine, especially in the Peninsula, a community that she is proud to live and work in.