Caroline Farr – Administrative Assistant, Gabriola Island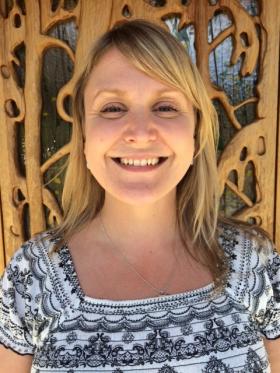 After 15 years in hospitality management in Vancouver, Victoria, and eventually on Gabriola Island, Caroline decided to make a career change. A job as pharmacy assistant on Gabriola convinced her that health care was the field in which she wanted to build a career. After completing courses in medical terminology, anatomy, and physiology Caroline obtained her Medical Office Assistant Certificate from VIU, and went straight to work in a busy walk-in clinic with 17 doctors in Nanaimo. From there she moved to the Gabriola Community Medical Centre, a state-of-the-art facility with three urgent treatment beds. Here she has the opportunity to use all her technical and interpersonal skills in the community that she loves.

Caroline is committed to ongoing professional development as it applies to health care in rural communities. She has completed training in Emergency Social Services, Mental Health Emergencies, and Health Emergency Management.