Neighbourhood Networks
One of the aims of the A GP for Me initiative ​was to increase the capacity and improve the delivery of primary care in communities around the province. ​To support this aim, the Richmond Division created the Neighbourhood Networks strategy. 

Acknowledging that Richmond ​comprises many smaller, unique neighbourhoods, each with distinct socioeconomic, cultural, language and health care needs, the Richmond Division's Neighborhood Networks strategy ​created geographical clusters of GP​ offices. By supporting the independence and potential interdependence of neighbouring GPs, the Division began to trial a more systematic approach to coordinated multidisciplinary care, patient attachment, physician recruitment, peer support and practice coverage. Many efforts leveraged the work undertaken in the other strategies. The Division has developed or fortified many partner relationships in order to undertake this work.  

As of September 30th, 2016, A GP for Me came to a close but the Neighbourhood Networks (and through it, other activities) continue to build momentum. We look forward to working with VCH-Richmond and our other partners as we forge ahead.
---
White Papers
The Division wrote a series of papers that highlight our processes and learnings related to the Neighbourhood Network implementation period. Papers for download are on the following topics:
---
Neighbourhood Networks
Blundell Network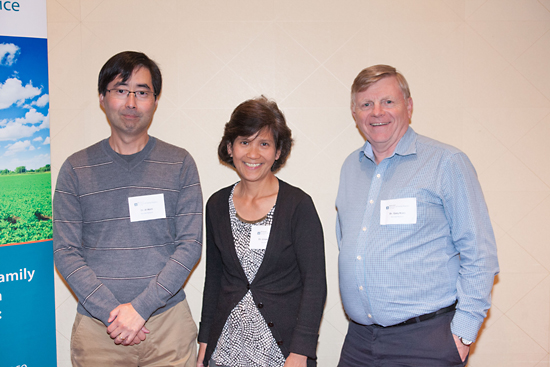 (L-R) Drs. Al Horii, Linda Cabrera and Gary Koss. Missing: Drs. Barb Duncan, Laura-Jane Henderson and Asae Tanak
Steveston Network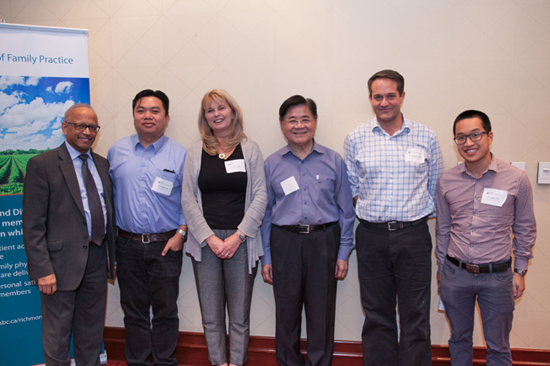 (L-R) Drs. Raul Carvalho, Benedict Yap, Cheryl Nagle, Kee-Leong Sit, Seb Howie and Justin Chan. Missing: Drs. Robert Baker, Jane Donaldson, Jack Kliman, Peter Quelch, Keri Ruthe, Bernadette Yuan
City Centre Network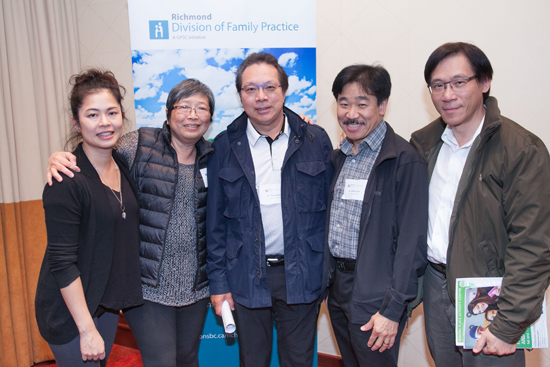 (L-R) Drs. Angela Shen, Pat Wong, Thomas Wong, Sammy Lee and Henry Ngai. Missing: Dr. Tanya Liu
Westminster Network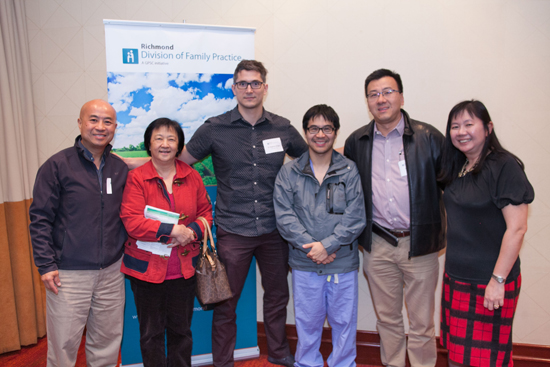 (L-R) Drs. Boon Wong, Emilie Yeung, Bo Zavaglia, Adam Chang, Ki-Sun Kim and Susan Kuo. Missing: Dr. Michael Myckatyn
---
The RDFP gratefully acknowledges the Ministry of Health and Doctors of BC for A GP for Me funding provided through the FPSC.