Innovation and Technology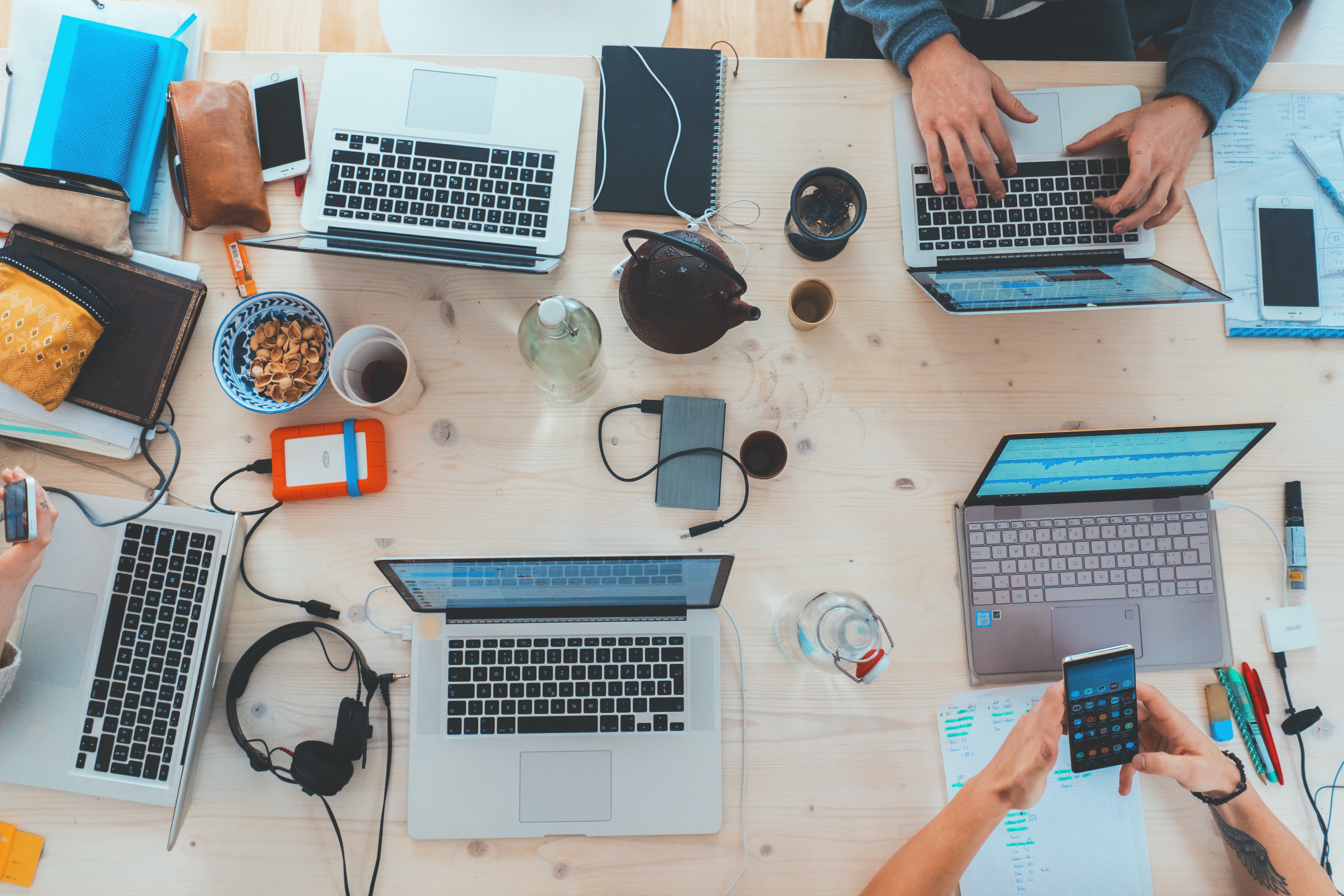 The PCN Innovation and Technology team proactively identifies opportunities to increase adoption and satisfaction in health technology. They help to optimize family physicians' practices and build capacity for change management strategies in alignment with PMH and PCN attributes. 
For more information on the program, including resources, tips and more, you must log in to the Division Member Portal.