Pathways
With the launch of Pathways in Richmond in 2016, Division members and their office staff have access to specialist and specialty clinic services, contact information and wait times by utilizing this comprehensive web-based resource. Pathways is quickly rolling out across the entire province.
What is Pathways?
Pathways is a 'made in BC' resource that allows GPs and their office staff to quickly access current and accurate referral information, including wait times and areas of expertise, for specialists and specialty clinics. Currently, Pathways has information on over 3,500 specialists and 850 clinics.  In addition, Pathways makes available hundreds of patient and physician resources that are categorized and searchable.  
The Key Goals of Pathways Include:
Allowing GPs to identify the most appropriate specialist with the shortest wait time.
Simplifying the patient referral process by easily identifying specific areas of practice offered by each specialist and clinic.
Providing GPs with the most up-to-date information possible to ensure the appropriateness of referrals.
Decreasing the incidence of re-referrals, thereby increasing the efficiency of patient care.
Click here for an introductory tour of Pathways.
How to Access Pathways?
You can access Pathways at www.pathwaysbc.ca

Access is limited to GPs who are members of a Division of Family Practice, their medical office staff, and to specialists and authorized health care providers practicing within those respective Divisions.

Please contact Kim Tsang, Pathways Administrator, at achen@rdfp.ca for more information or assistance on how to get started. Ongoing support and/or coaching can also be provided, either by a physician colleague or Administrator. Just ask, we're here to help!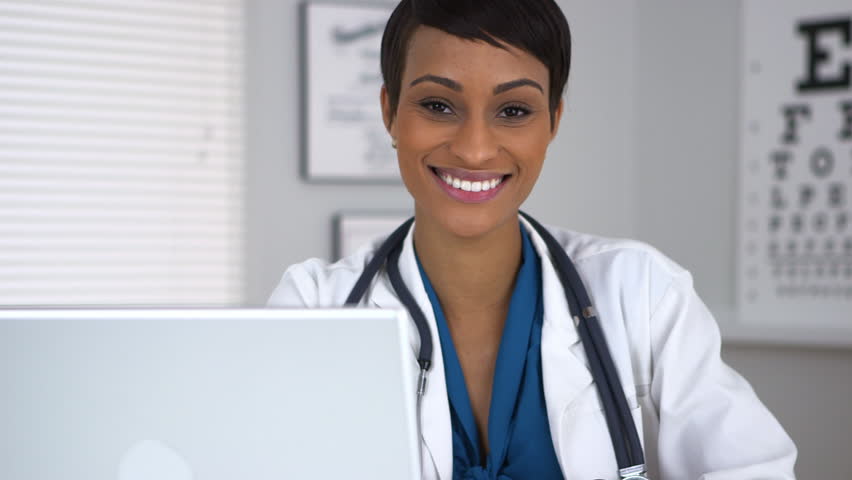 More Information about Pathways:
97% of users report that Pathways has improved the referral process. 
Read more in the Pathways Evaluation Summary, here.
---
Pathways Medical Directory
The COVID-19 pandemic is affecting countless British Columbians, as we continue adjusting to life in the face of the coronavirus.
To help ensure people can access the care they need, the Pathways Medical Care Directory has been created so that you can easily find current information on how your doctor is providing care – whether it's virtual, in-person, or both. Using the new one-stop online directory, you can also view appointment options, and see other services your doctor is offering.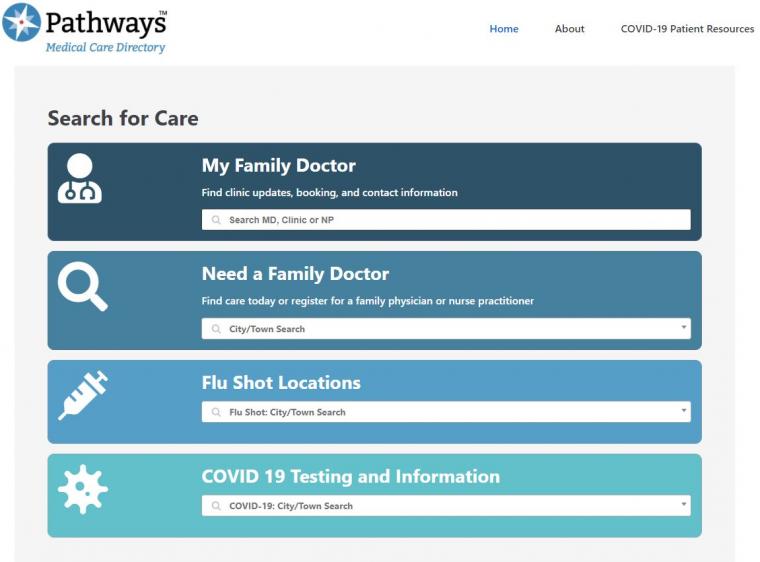 The directory already contains details of close to 70% of BC family doctors who provide longitudinal patient care, and is consistently updated with more doctors and nurse practitioner information.