Locum Opportunity - The Medical Clinic Associates


A locum opportunity to join a team of family practice physicians in a well-established medical clinic in Powell River, BC. This large clinic, will consider any time period a potential locum physician may offer throughout the year. Anyone who is looking for short-term or long-term opportunities is encouraged to reach out.
Start Date: negotiable; openings always available.
Please contact the clinic directly for current dates available: tel. 604 485-3927/clinic@tmca-pr.ca
Download the locum opportunity PDF.

Compensation – Fee for Service
Overhead Split – 70/30% for all office and hospital MSP and private billings
Benefits/Incentives – Eligible for Rural Retention Premiums (10.5% on top of MSP billings in Powell River)
On-call obligations – Weekday hospital & long-term care coverage; 1 in 10  weekend hospital & LTC facility coverage

Qualified for licensure under the BC College of Physicians and Surgeons.
Has a commitment to providing full-service, continuity of care family medicine.
ER shifts and OR Assists are available if desired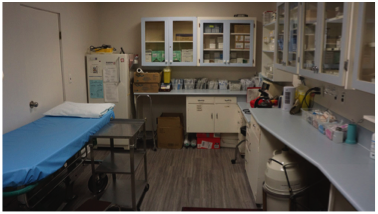 The Medical Clinic is located only minutes away from the hospital, and supported by an amazing and knowledgeable staff. The office is set up with an office for each physician with 2 attached patient examination rooms and a treatment room for doing minor procedures. There is a large bright waiting room and reception area, a staff lunchroom. 

Clinic is open Monday-Friday (9:00am - 5:00pm). Flexible schedule.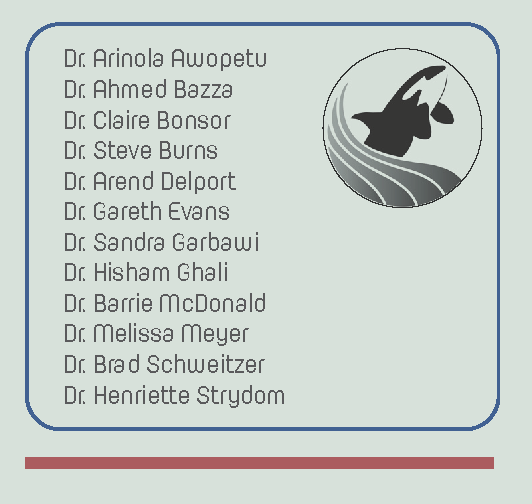 | | | | |
| --- | --- | --- | --- |
| Dr. Arinola Awopetu | Dr. Ahmed Bazza | Dr. Claire Bonsor | Dr. Steve Burns |
| Dr. Arend Delport | Dr. Gareth Evans | Dr. Sandra Garbawi | Dr. Hisham Ghali |
| Dr. Barrie McDonald | Dr. Melissa Meyer | Dr. Brad Schweitzer | Dr. Henriette Strydom |