MEET OUR TEAM

Colleen grew up along BC's west coast including the communities of Kitimat and Haida Gwaii. She is an experienced health leader with a demonstrated history of success, leading initiatives in British Columbia and Alberta. A University of Alberta Alumni, Colleen has 15 years of extensive, highly successful senior leadership experience with complex multifaceted organizations, including primary care, acute care hospital, supportive living, continuing care, home care, and mental health. She also has been involved as an Executive Director / Board Director and Treasurer with the Pacific Northwest Division for the past 4 years.
Colleen supports the strategic vision of the Pacific Northwest Division of Family Practice Board, through operationalizing Pacific Northwest Division initiatives across the region.
---

Marine grew up in downtown Montreal. She recently earned a Bachelor's degree in Industrial and Labour Relations with a Minor in Psychology from McGill University. Marine is our newest team member and works as a Project Manager for the Pacific Northwest Division of Family Practice.  Her main focus has been the Smithers Assessment Clinic Project although she supports other initiatives as needed.
Marine enjoys skiing, horse-back riding, mountain biking, and hiking in beautiful northern BC!
---

Adelle is originally from South Africa and has lived in various communities until settling in the northwest. She spent a few years in Smithers before moving to Terrace in 2016 and has worked with a variety of communities in the pacific northwest through former capacities.
Adelle has a Bachelor of Social Work from the University of Northern British Columbia and is currently working on her Master of Public Administration with the University of Victoria. She has experience in non-profit governance, community engagement projects, and has volunteered for a variety of student advocacy organizations.
Adelle is an animal lover and enjoys leisurely reading, learning about different cultures, and anything related to sunshine!
---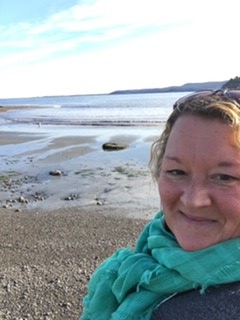 Born and raised in Terrace, BC, Tanya resides with her family at Lakelse Lake. Living here in the north her entire life, and loving to explore, she has a vast amount of passion and knowledge of the area and the various communities within the Division.
With a background in Family Practice Management, Tanya brings a host of resources and work experience to the team. Tanya is the Administrator for PNW Pathwaysbc, supports the Pathways Medical Care Directory, Fetch, the PNW Unattached Patient Registry, Real-Time Virtual Support Pathways, the PNW Locum Network, Physician Recruitment, and also manages our website and Social Media accounts.
---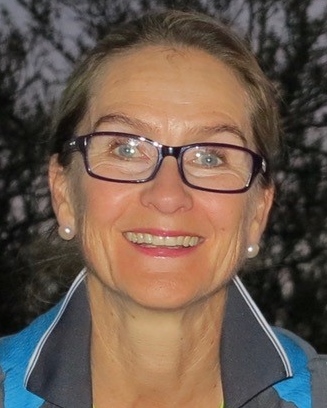 Emile is a South African who has made Canada, and especially beautiful BC, her homeland of choice. She has a BA Degree majoring in English and History of Art, an Honours Degree in English, and a Diploma in Higher Education, all from the University of the Orange Free State in Bloemfontein.
Emile founded and managed a family business, focussing on recruitment and placement of Medical and Para-medical staff, nationally and internationally, as well as Private and Home Nursing for over 30 years. Upon her arrival in Smithers in 2020, she joined the Pacific Northwest Division as an MOA, running the Smithers Assessment Clinic until recently.
She has travelled extensively and enjoys hiking, backpacking, golf, the arts, a wide variety of music, and people!
---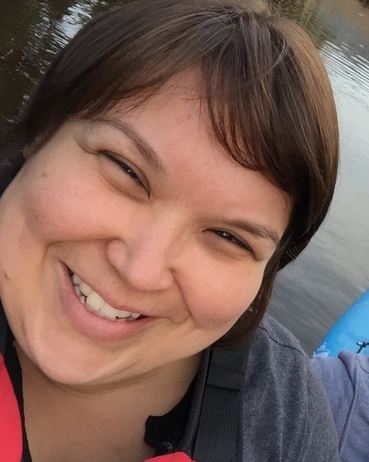 Gynette grew up here in the Pacific Northwest in the Kitwanga and Terrace area.  Gynette has a diverse work experience in the healthcare field.  She has worked in many positions including Pharmacy Assistant, Medical Reception, Transcription, Medical Records Technician, Medical Secretary, and is now our new Administrative Assistant.  She graduated from a Health Records Diploma program and has also held a diploma in Commercial Aviation, where she worked for approximately 10 years as a Pilot and Flight Dispatcher. 
Gynette enjoys summertime activities such as camping, kayaking, and quadding, and loves spending time with her family.