Meet Our Team
This page is currently under construction.  Thank you for you patience.     
---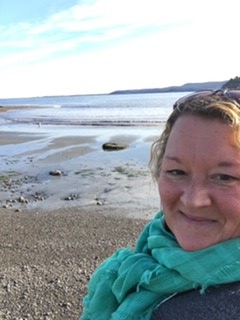 Born and raised in Terrace, BC, Tanya Kutenics resides with her family at Lakelse Lake.  Living here in the north her entire life, and loving to explore, she has a vast amount of passion and knowledge of the area and the various communities within the Division. 
With her background in Family Practice Management, Tanya brings a host of resources and work experience to the team.  One of her greatest career accomplishments was working as Project Manager for the founding and development of the HG Health Centre in Terrace in 2017, where she still provides Administrative and Medical Billing services.
---

Bryanne was born and raised in Hazelton, and then later moved to Smithers with her family.  After completing her Bachelor's degree in Health Promotion and Certificate in Disability Management, Bryanne returned to the Pacific Northwest to work with the Divisions.  Bryanne lives in Smithers, but enjoys traveling throughout the Pacific Northwest.
Bryanne has been the PCN Project Coordinator supporting the PCN development and planning processes for the last year and a half.  Bryanne also supports other projects as needed. 
---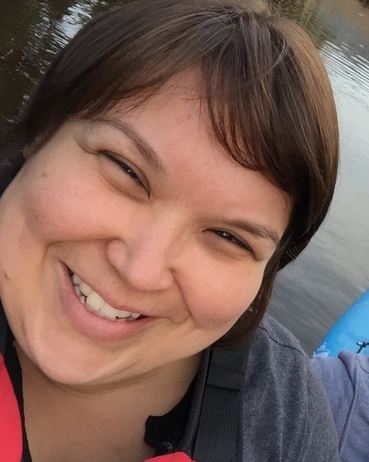 Gynette grew up here in the Pacific Northwest in the Kitwanga and Terrace area.  Gynette has a diverse work experience in the healthcare field.  She has worked in many positions including Pharmacy Assistant, Medical Reception, Transcription, Medical Records Technician, Medical Secretary, and is now our new Administrative Assistant.  She graduated from a Health Records Diploma program and has also held a diploma in Commercial Aviation, where she worked for approximately 10 years as a Pilot and Flight Dispatcher.  Gynette enjoys summertime activities such as camping, kayaking, and quadding, and loves spending time with her family.