Dease Lake
Dease Lake and the surrounding Tahltan communities of Iskut and Telegraph Creek are located in the far northwest of British Columbia.  The community of Dease Lake is 65 kms north of Iskut on Highway 37, the Stewart-Cassiar Highway, at the junction of the road to Telegraph Creek and 257 kms south of Watson Lake in the Yukon. It is home of the Stikine River, one of the last free-flowing wilderness rivers in North America. 
Dease Lake was first established as a Hudson's Bay trading post in 1838, and was once part of a major transportation route into the north for traders and trappers. Today, it is still a leading source of jade for jewelry making. 
Dease Lake and area are known for their abundance of magnificent wildlife, and their breathtaking landscapes of northern BC. The region offers some of the most astounding scenery in the entire province and is the centre point for an variety of recreational activities including water rafting, fishing, hunting, & camping.  
Dease Lake is home to the Stikine Health Centre which provides emergency services for everyone coming through their doors. The clinic services a population of about 2000 from Dease Lake, Iskut, Telegraph Creek, and the surrounding area. That number increases during the summer due to outlying mining camps and tourists passing through to the Yukon and Alaska.
---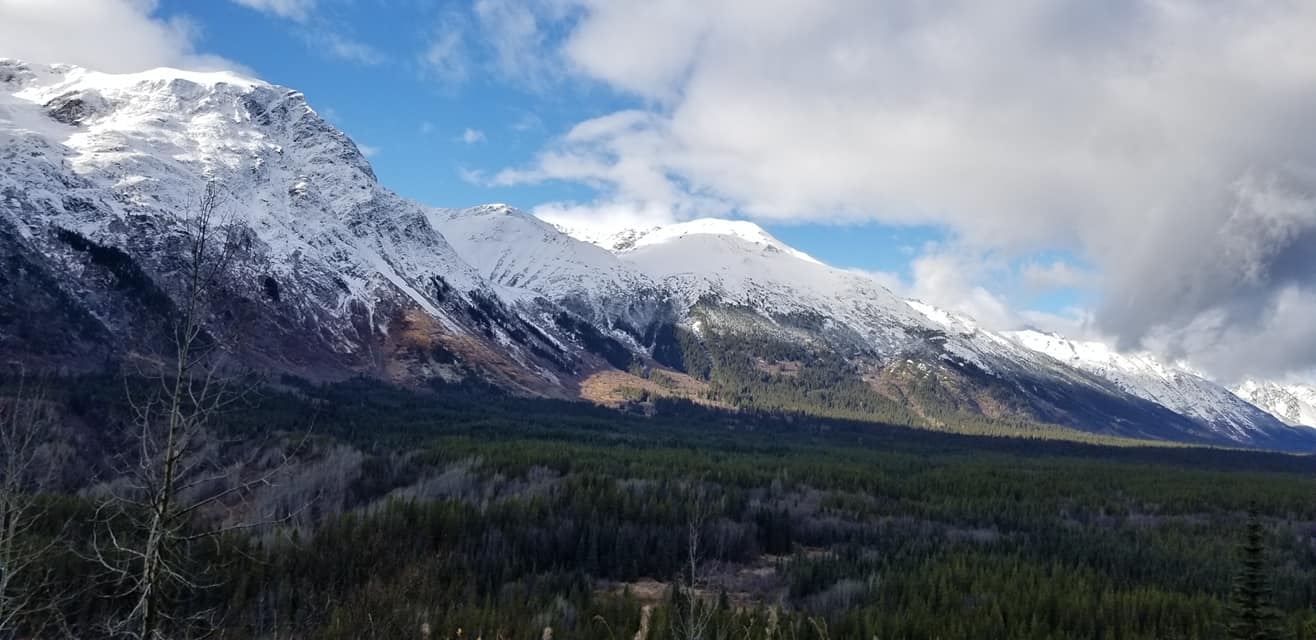 Photo by Jim Ljungh