Physician Initiatives
The North Shore division organizes educational events for members, including Dine and Learn sessions and other CME events.
---
The Practice Support Program offers GP Practice Assessments on work flow, wait times, optimizing billing, and coaching to help realize practice improvements.
---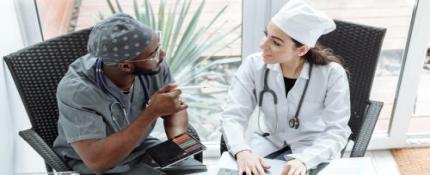 Physician burnout is a major issue that affects a vast number of family physicians. In the Division's work towards supporting physicians to feel valued, represented and considered, we are excited to share this collection of wellness resources, including websites, books, podcasts and apps
---
The North Shore Division of Family Practice is working to recruit new North Shore family physicians, and support new, retiring, and locum physicians.
---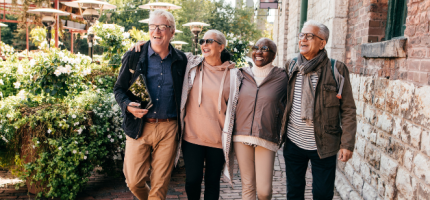 The North Shore Division has created a workbook and guidelines to assist physicians with their retirement planning.
---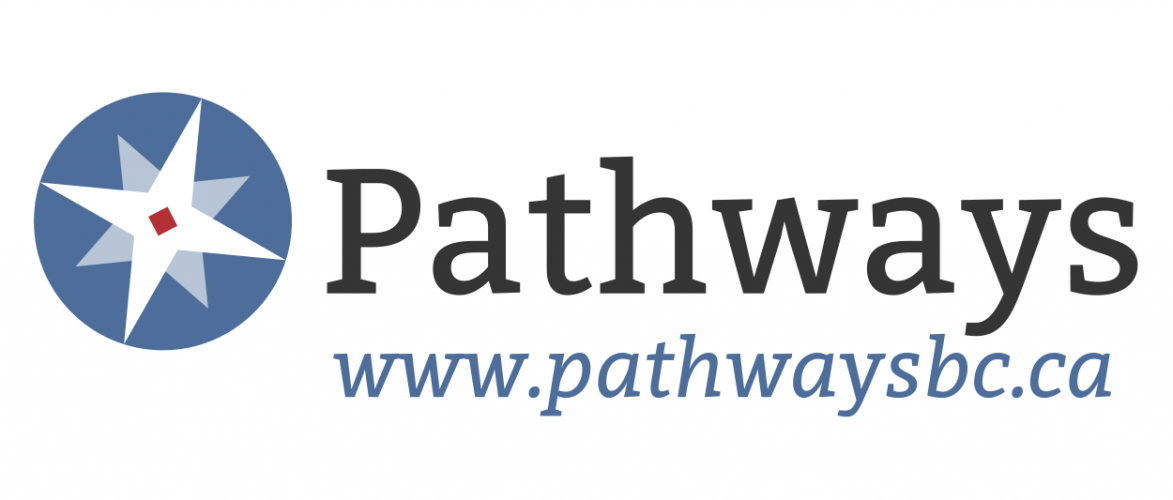 Pathways is a web-based resource to streamline and optimize patient referrals that allows family physicians and their office staff to quickly access current and accurate referral information, including wait times and areas of expertise, for specialists and specialty clinics.
---
The aim of the FP/Specialists​ Committee is to improve the patient and physician experience, and to improve relations and communications with our specialist colleagues.
---
The aim of the FP/Hospitalist initiative is to improve the communication process between community and acute care family physicians at transition points in care.
---
The aim of the FP/Orthopedics initiative is to improve access to and communication process between North Shore family physicians and orthopedic surgeons.
---
The aim of the FP/Psychiatry initiative is to increase access to psychiatric services, support GPs in treatment of psychiatric conditions, and to reduce wait times by providing community-based assessment services.
---
Find useful resources for UpToDate, Billing, and Forms.