Patient Initiatives
GP link is one of the North Shore division's A GP for Me strategies. The program has been launched as a pilot mechanism for connecting unattached patients with a family physician.
---
Ensure each resident in every North Shore residential care facility has a dedicated GP as most responsible physician based on five best practice requirements, and develop a program that attracts more physicians to residential care.
---
The Child and Youth Mental Health and Substance Use (CYMHSU) Collaborative aims to improve access to integrated mental health and substance use (MHSU) services and supports.
---
Rapid Orthopedic Consultation Clinic

Coming Soon
---
The HealthConnection Clinic provides health care services to vulnerable people who have medical, mental health, and/or socio-economic challenges, and no regular access to a family physician.
---
PP Hospitalist Initiative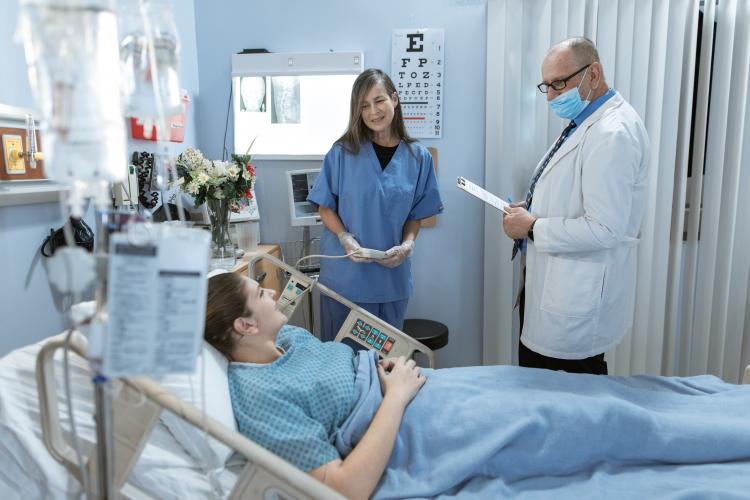 Coming Soon