Pathways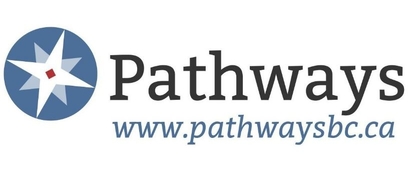 Pathways is a web-based resource to streamline and optimize patient referrals that allows family physicians and their office staff to quickly access current and accurate referral information, including wait times and areas of expertise, for specialists and specialty clinics. In addition, Pathways makes available hundreds of patient and physician resources that are categorized and searchable.

Pathways is password-protected and only available to physicians, other authorized health care providers, and their staff. Efficient, appropriate referrals improve patient care – an important goal we all share.

If you would like to request a Pathways Access Key, please email northshore@pathwaysbc.ca.
Referral Tracker
The Pathways Referral Tracker is now available for physicians and their staff to send and track referrals without the need to send them by fax. 
For more details on the Referral Tracker, including information on how to enroll, Click Here.
Pathways Community Directory
Pathways | Community Service Directory - North Shore (pathwaysbc.ca)


Past Events
Pathways Newsletter
The current Pathways Newsletter (December 2020) is available here.

You can also browse previous issues.

Questions? Please contact us at northshore@pathwaysbc.ca