GP Link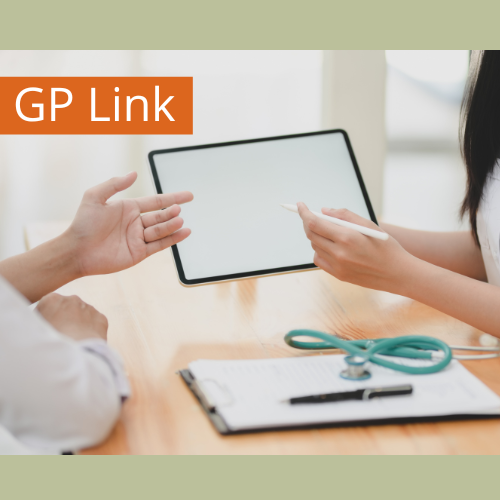 The button above will lead to a form that you can fill out with information to help provide you with a list of family physicians on the North Shore who are accepting new patients.
It is your responsibility to contact each physician's office to make an appointment.
If you live outside the North Shore, please contact your local division. You can find the list of divisions here: www.divisionsbc.ca
Your information will be shared only with staff of the North Shore Division of Family Practice. The information collected will be summarized to assess the overall success of GP Link to assist clients find a family physician. No names or personal information is used. Please review the confidentiality statement on the right side of the linked page for further details.