Our Board
The Burnaby Division of Family Practice Board is currently comprised of five family doctors and two community representatives.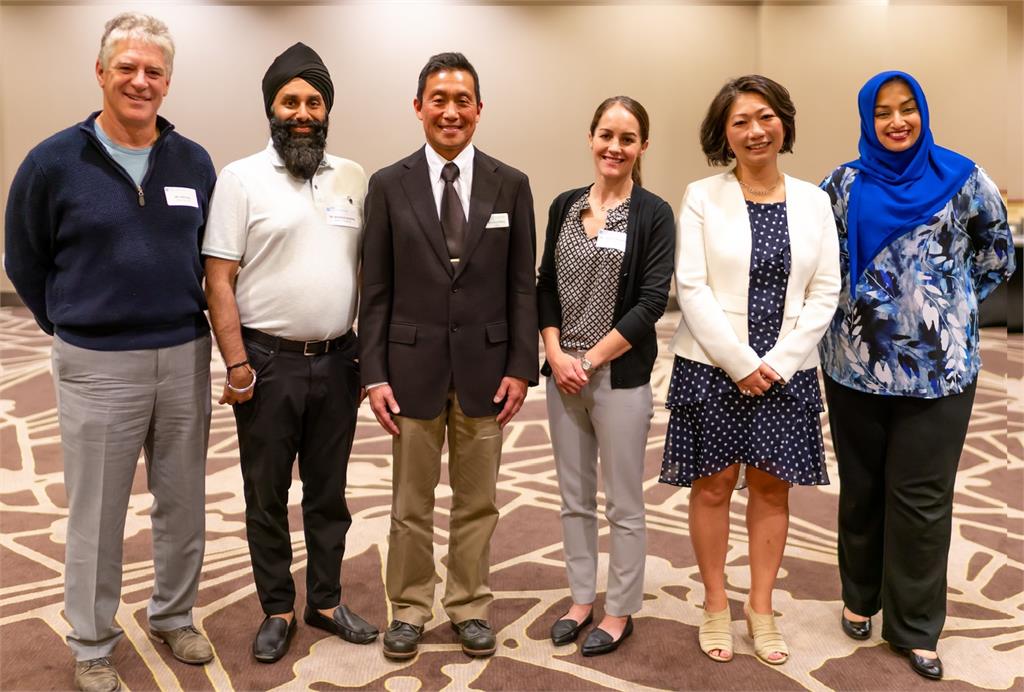 Photo (September 2019): From left to right: Mr. Ron Hall, Dr. Birinder Narang, Dr. Davidicus Wong, Dr. Lindsay McCaffrey, Dr. Charlene Lui, Dr. Iram Yunus

Note: Dr. Davidicus Wong completed his second term on the BDFP Board of Directors in September 2020. We wish to thank him for his dedication to improving primary care in Burnaby.