Dr. Tarek Khalil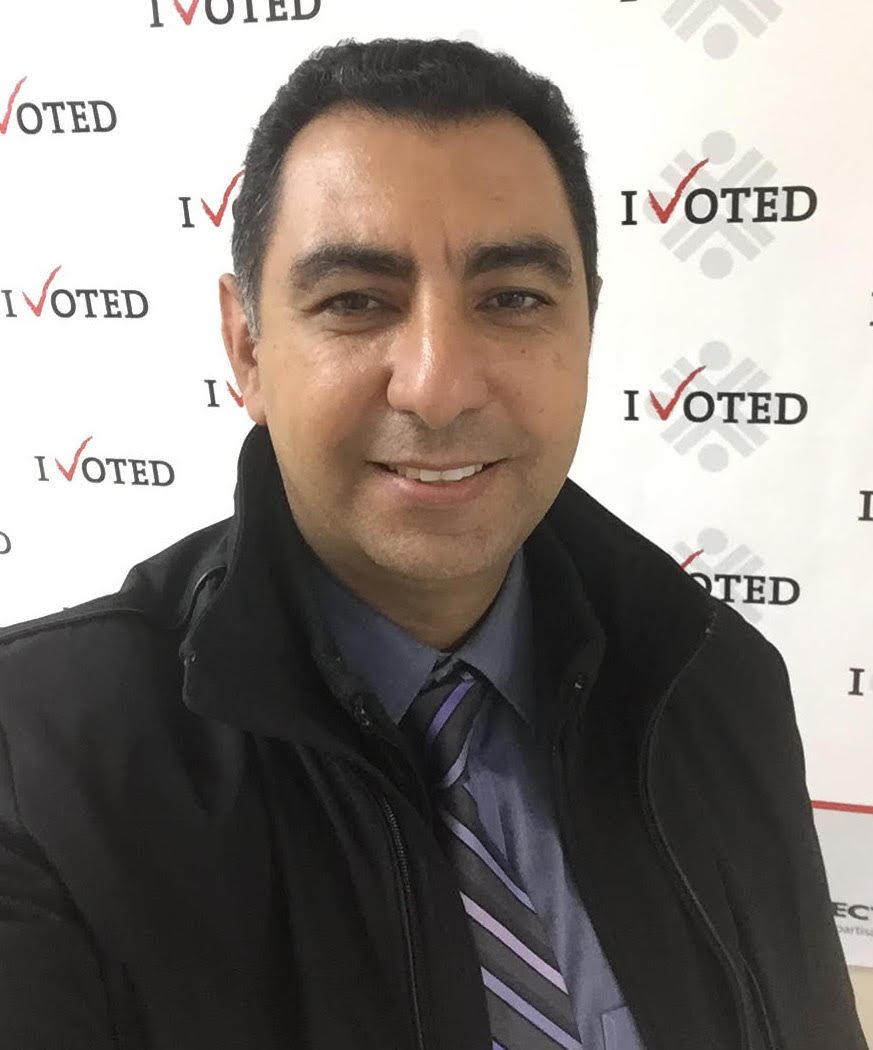 Dr. Tarek Khalil graduated with a Bachelor of Medicine, Bachelor of Surgery from Cairo University School of Medicine in Cairo Egypt. He completed his residency around the globe and has a Masters Degree in Public Health with a major in Health Policy and Management from Emory University in Atlanta Georgia.
Dr. Khalil has diverse clinical experience in areas such as chronic disease management, acute care, primary health care, quality improvement, and management.
Dr. Khalil has been practicing as a family physician at Viva Care Port Coquitlam since August of 2015. Currently, Dr. Khalil is the Medical Director of Viva Care, which has 10 clinics. He is also a Clinical Medical Instructor at U.B.C.
In Eastern Canada, he was the Chairman of the Capital Health Nova Scotia Improvement Initiative. Additionally, Dr. Khalil has been involved in leadership courses for board members from the General Practice Services Committee (GPSC).
Dr. Khalil is a strong advocate for quality health care and focuses on a patient centred approach.