Dr. Huy Nguyen, Treasurer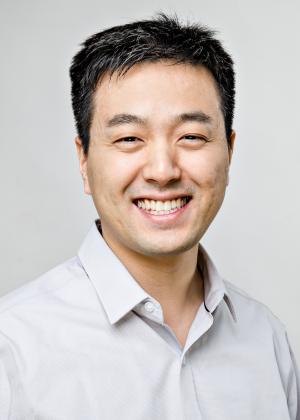 Dr. Huy Nguyen completed medical school at Ross University School of Medicine in Dominica and completed his residency at Central Maine Medical Center. Once he graduated and returned to Canada, he went into outpatient family medicine and walk-in practice before opening New Westminster Family Practice three years ago with a team of Physicians.
Dr. Nguyen practices as a family physician as it a broad challenge that allows him to see patients across all ages and different stages of life, and it has allowed him to form long-term rewarding relationships with his patients. This provides him with the opportunity to experience being part of his patients lives in a way few others can.
He continues to devote his time to teaching residents and medical students and his special interests include health informatics and health information technology, teaching, and complex patient care including chronic pain.
Originally from Toronto and with a background in computer engineering, he's keenly interested in health care information technology. If he wasn't fixing people, he'd be fixing computers. Dr. Nguyen enjoys keeping active by cycling and hiking, and loves travelling overseas. He has been a member of the Fraser Northwest Board of Directors since 2014.