Osob Mahdi
Healthcare Project Coordinator
Osob is a Healthcare Project Coordinator working for the Division to support Primary Care Network initiatives, including the Attachment Hub, in implementing patient attachment and collaborating with Physicians to meet community needs. 
Osob holds a Bachelor's degree in Health Sciences and a minor in Sociology from Simon Fraser University. In her spare time, Osob serves as a Research Advisor to supplement various ongoing research and public health programming initiatives by community organizations and governing healthcare authorities in order to combat health inequities and meet gaps in existing research. 
Osob is a coffee enthusiast who loves reading, immersing herself in nature, and spending time with loved ones.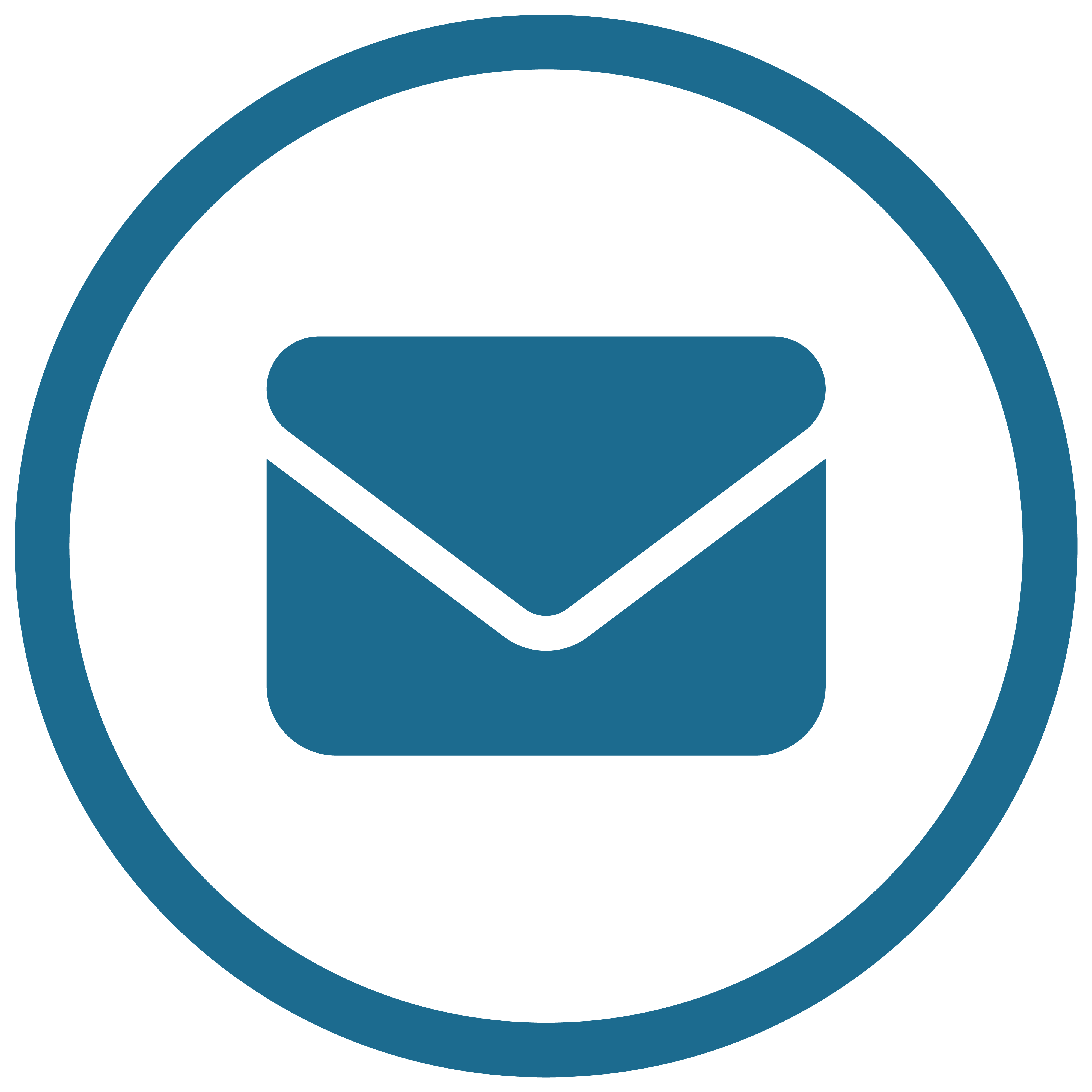 Contact Osob