Dr. Linda Curtis, Knowledge Keeper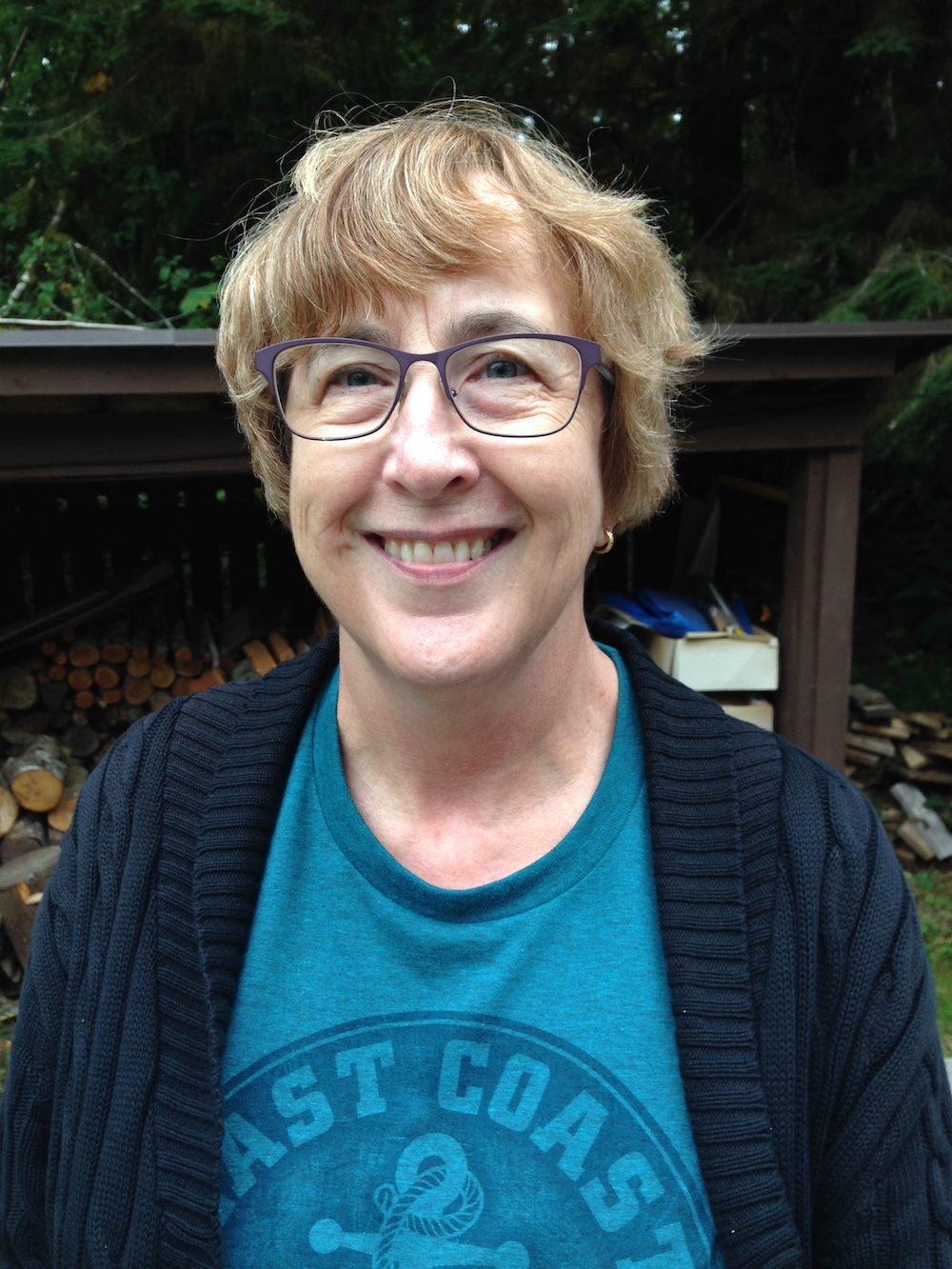 Dr. Linda Curtis graduated from Dalhousie Med School in Halifax and moved out to the lower mainland for post-graduate training and never went back. Dr. Curtis has practiced her entire career in New Westminster and the Tri-Cities. Over the years, she has done full-service family practice, obstetrics, surgical assists, in-hospital care, residential care, and youth clinics. She has been a member of hospital and community associations and has served in executive positions on many of them. A lifelong learner and teacher, Dr. Curtis has taught seminars to medical students and peer GPs, and has had family practice residents learning within her office. She is happiest when she is able to be one-to-one with patients, and with students.
Dr. Curtis and her husband enjoy travelling; they recently endeavoured on a safari in Tanzania in May 2018, and they often spend time at their cabin on Vancouver Island.
Dr. Curtis is pleased to be back on the FNW Board, this time as 'knowledge keeper.' Oftentimes experienced physicians don't realize how much they have learned over the years, and it's important to pass this knowledge on.