GPSC Long-Term Care Initiative
The FPSC's province-wide Long-Term Care Initiative provides funding (in addition to fee-for-service billings) to improve care in complex residential care settings.  The Burnaby Division of Family Practice launched the initiative in Burnaby in October 2016.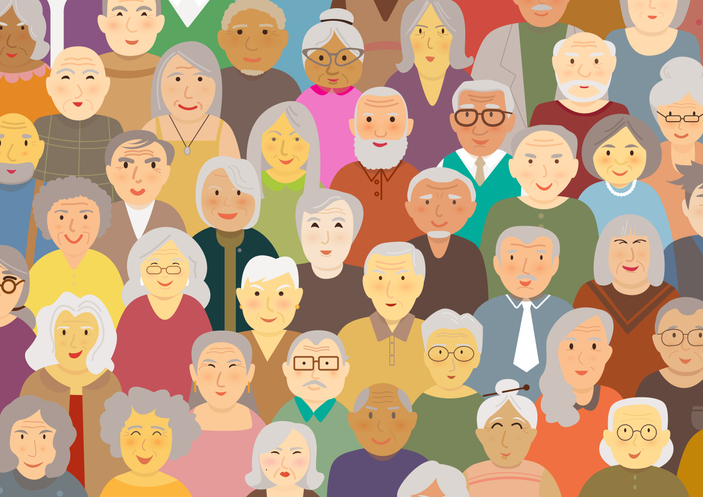 About the initiative - Optimizing Long-Term Care
Our physician members and stakeholders worked together to develop a local solution to allocate lump sum funding that improves care for ALL residents in Burnaby, in line with the following:


Best practice expectations:
24/7 availability and on-side attendance, when required

Proactive visits to residents

Meaningful medication reviews

Completed documentation

Attendance at case conferences
System-level outcomes:
Reduced unnecessary or inappropriate hospital transfers

Improved patient-provider experience

Reduced cost/patient as a result of a higher quality of care
The initiative offers incentive payments for FPs that join the program and accept a panel of 20 - 50 residents, clustered to one care home.
The initiative is recruiting new FPs to practice in long-term care in Burnaby, creating a sustainable system to provide care to Burnaby's aging population.  Interested in becoming a Long Term Care FP and joining our physician network?  Orientation and mentoring supports are available.  Contact Matt Cooper at mcooper@burnabydivision.ca for more information.