Meet the Team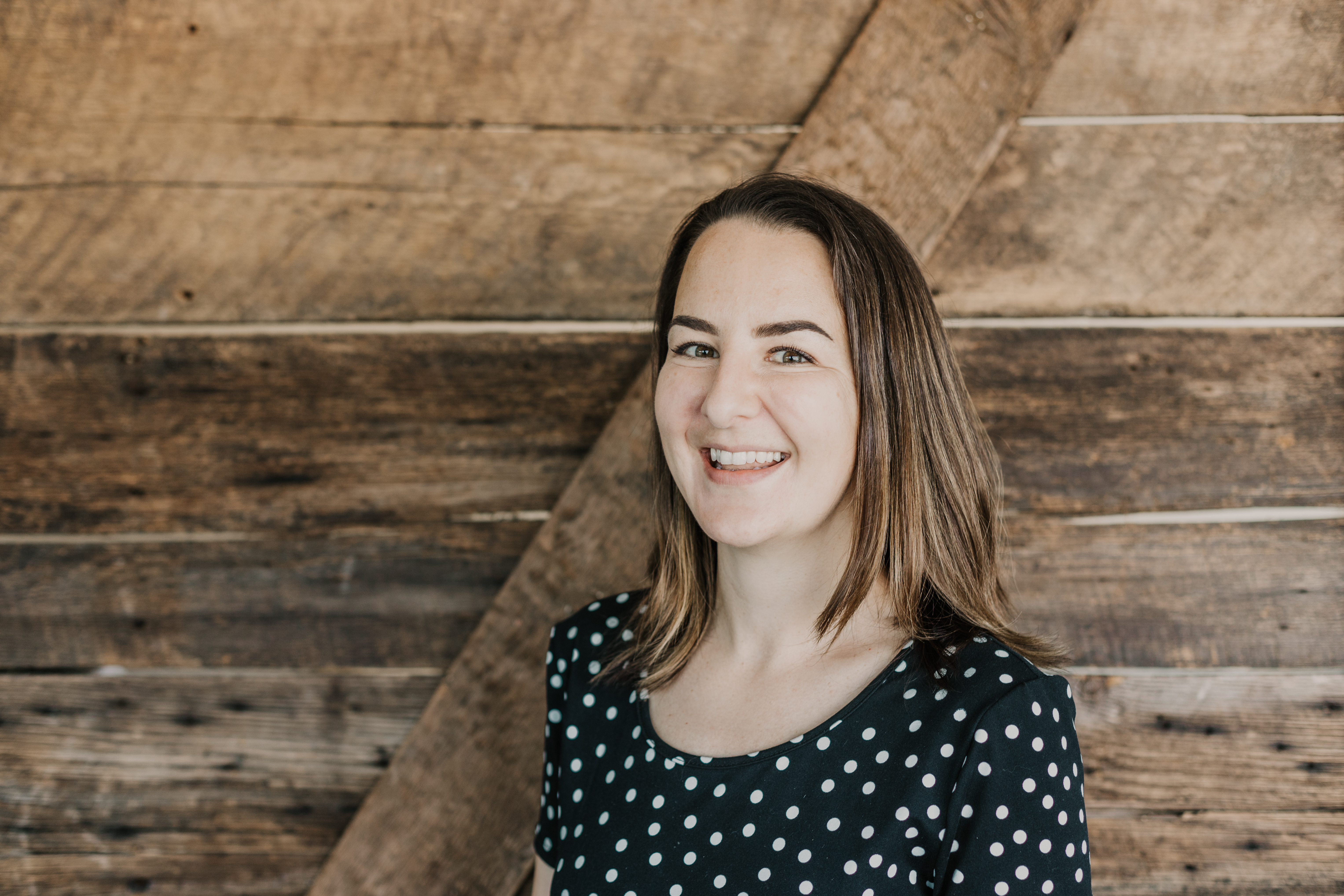 Monica is the Executive Director for the Abbotsford Division of Family Practice. Passionate about primary care and data-informed systems integration, she works with the Division Board, physician membership, Division team and partners at the local, regional and provincial levels to enable the highest level of care and well-being possible for the community of Abbotsford, drawing from experience in multisector leadership roles in three Canadian provinces.

With a foundation in science and research, Monica holds also a Master of Health Administration from UBC and is a candidate for a Master of Science in Health Economics, Policy & Management at the London School of Economics. In her time outside of Division work, Monica enjoys spending time with her husband, son and two dogs, exploring beautiful British Columbia.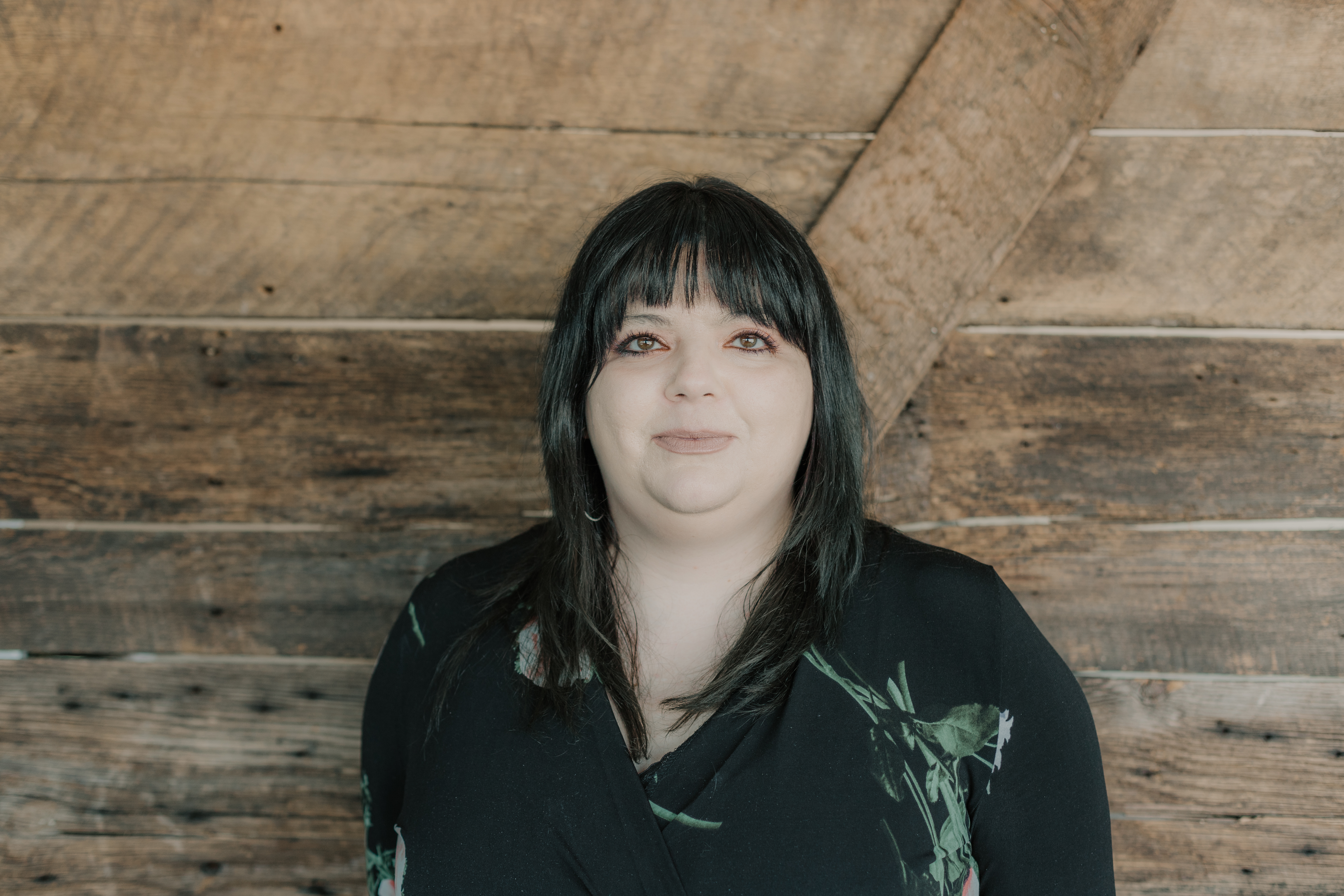 With a post-secondary background in Cultural Anthropology and an Associate Certificate in Indigenous Maps, Films, Rights, and Land Claims, Meghann is passionate about connection and loves learning from, about and alongside others. Her work at the Abbotsford Division allows her to seek connection and partnership with Abbotsford's many organizations and residents while ensuring clear, necessary health care messaging makes its way into the community. Passionate about equity and inclusivity, she is grateful for the opportunity to support primary care specialists in their drive for bringing optimal care to everyone in Abbotsford.
Meghann lives in Abbotsford with her partner, Alvaro, and four socially aware, fiercely independent and wonderfully weird humans who she is proud to have call her Mom. She enjoys great people, good conversation, decent naps, and tolerable food and drink - although life tends to mix up those adjectives just enough to keep things interesting.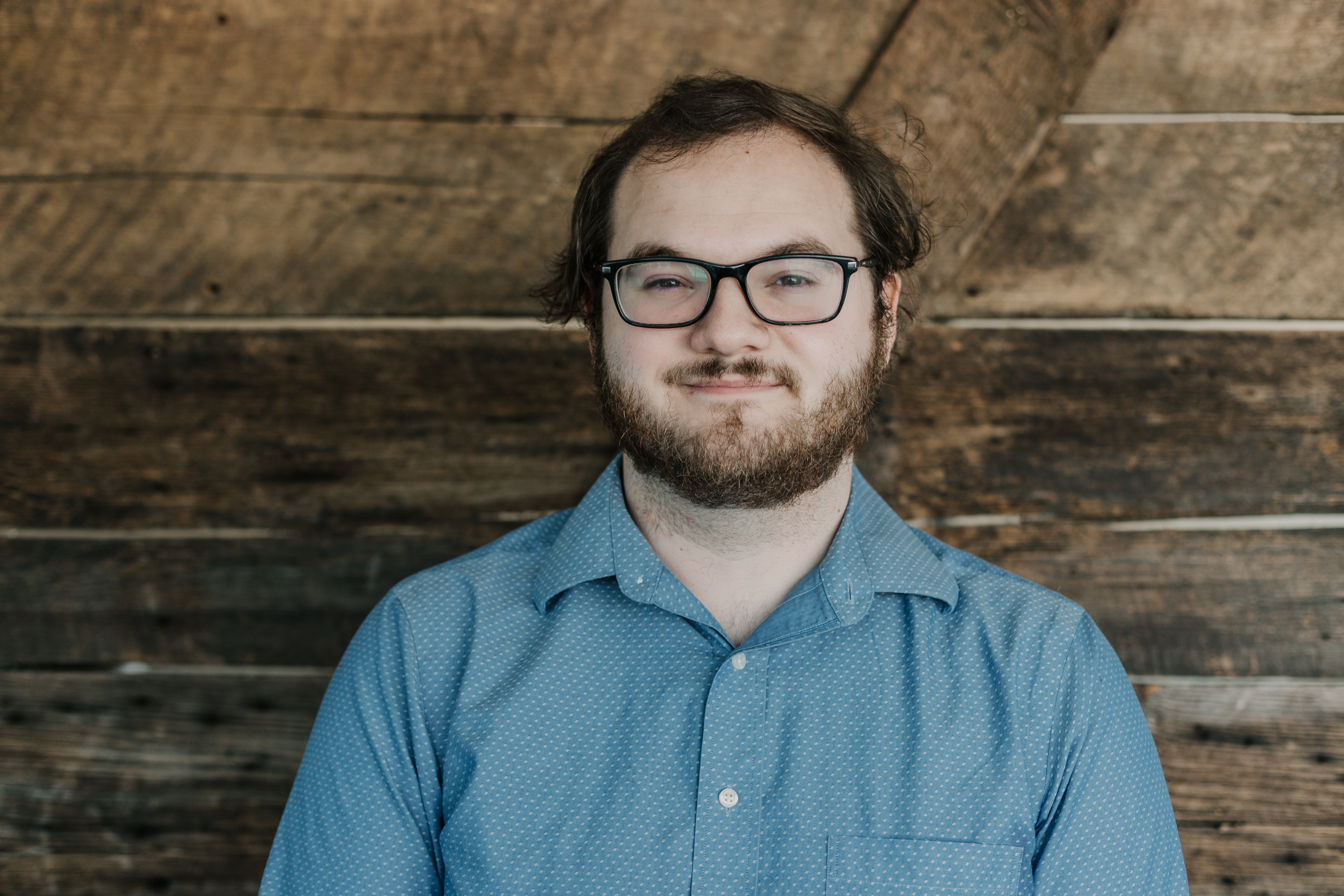 With more than six years of administrative experience working in a variety of fields including manufacturing, education and human resources, Nolan Elford has joined the Abbotsford Division team as our new Administrative Assistant.
Working behind the scenes to ensure all systems are running smoothly, Nolan is passionate about learning all things healthcare while supporting the Division's members to increase community wellness.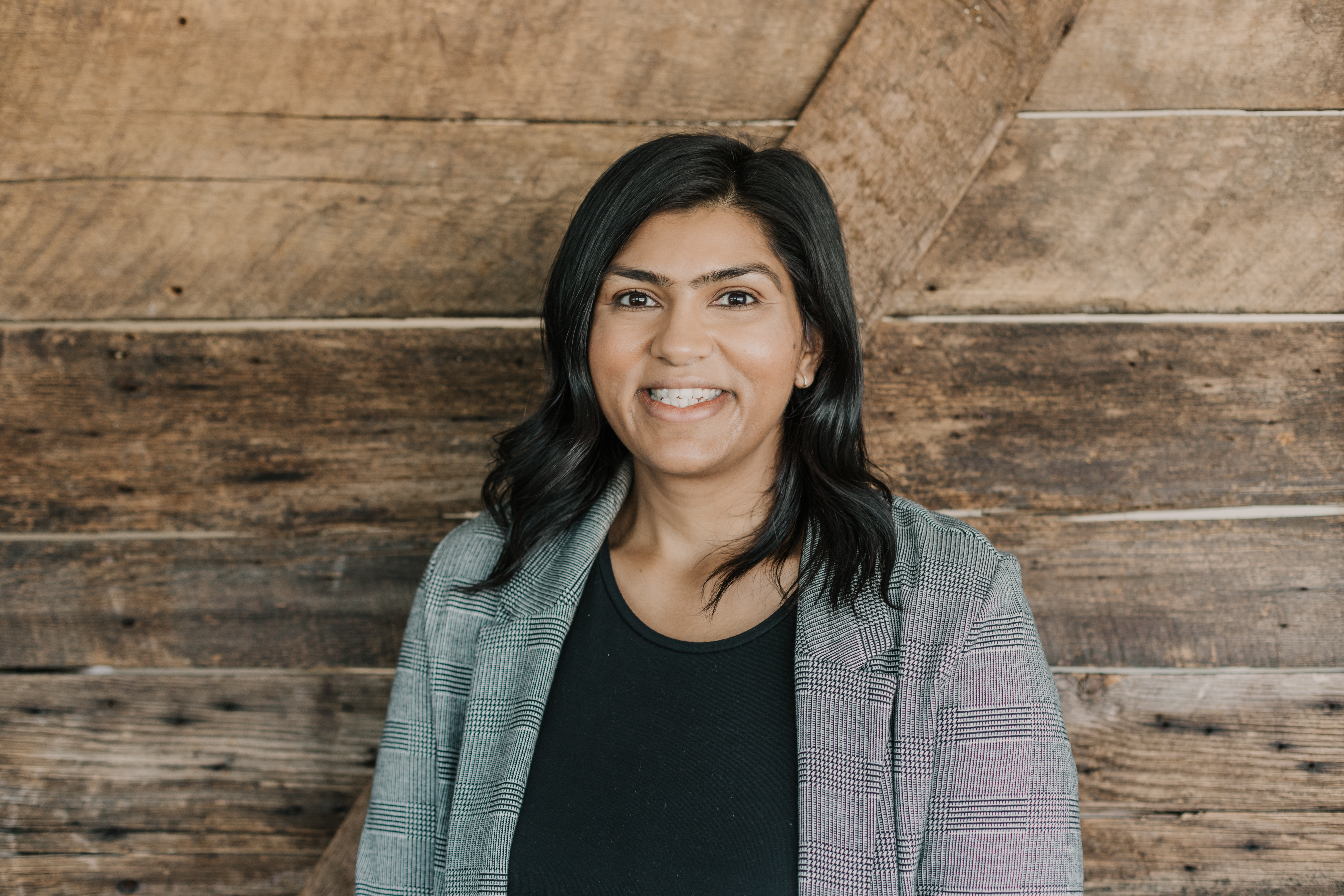 Raman joins the Abbotsford Division with many years of administrative experience in hospitality, manufacturing and healthcare. She thrives when helping and connecting with others (which she looks forward to doing in her role as Care Connector for the Division) as well as exercising her organizational skills in her role as Executive Assistant to the Director.
Raman is fluent in English and Punjabi and hopes to be able to use her language skills as an asset when connecting members of the community with healthcare providers. When not at the office, you can find Raman trying out new recipes in the kitchen or exploring our local mountains with her dogs and husband!

Gene (BScOT, UofA) is excited to join the team at the Abbotsford Division. He brings 27 years of healthcare experience ranging from clinical, entrepreneur, and managerial roles across private and public sectors involving project and change management, quality improvement and program planning. Having a passion for innovative and technology inspired solutions, he looks to challenge the status quo through collaboration and teamwork in facilitating meaningful change and improvement. 
When not at the office, Gene enjoys country life, the outdoors, working in his shop on various hobby interest projects and travelling. Gene lives in Mission with his wife of 28 years and their two children, when they are home from university!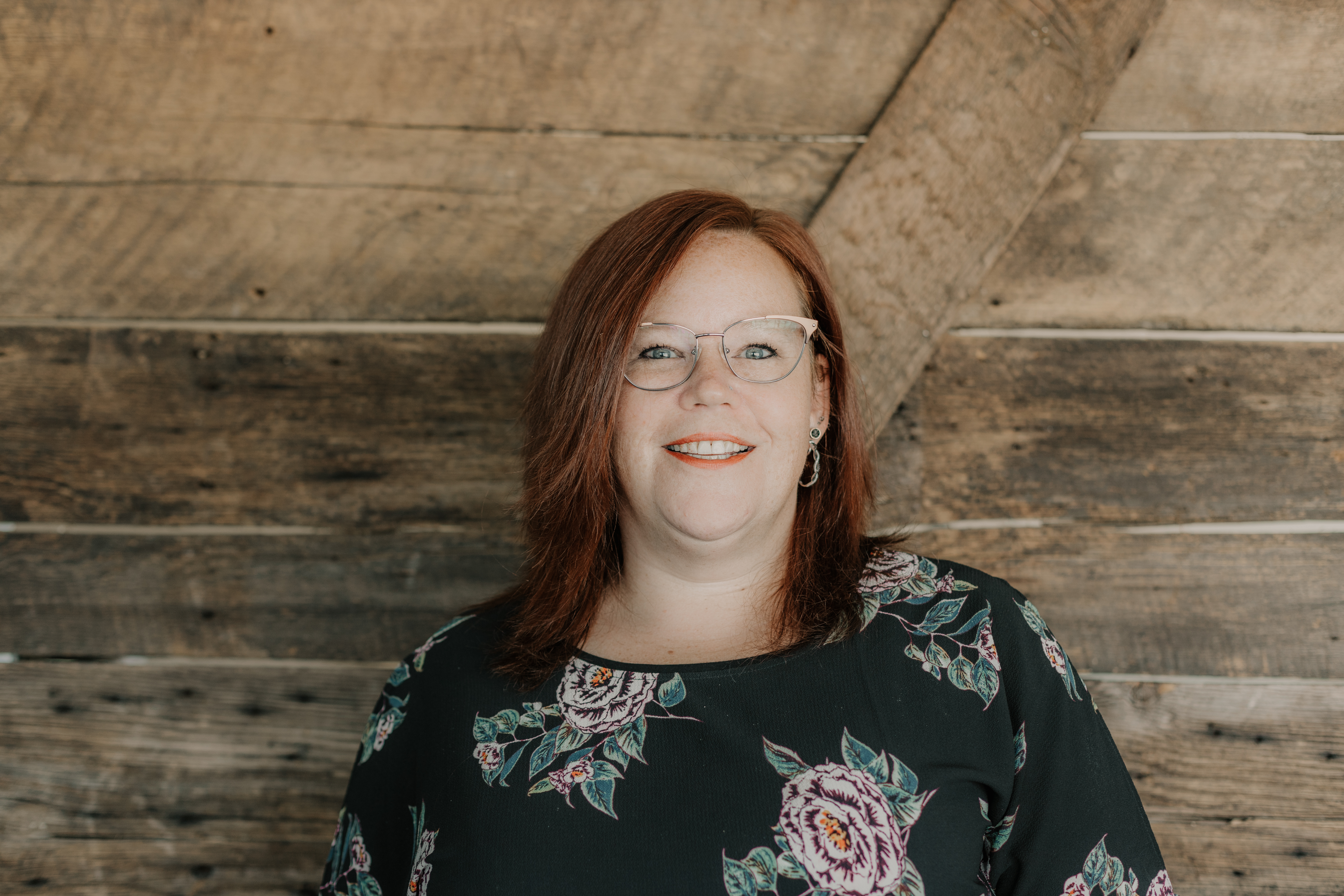 Denise's background in community development allows her to ensure that physicians new to Abbotsford, or practice, have the resources needed to meet their personal and professional needs. Assuring our members are connected to the health community, to each other and have the resources they need to support their patients keeps her days full. The sense of accomplishment that comes with bookkeeping rounds out her day as her member services work is continual. From Members Services to bookkeeping, she feels her job is really the best of both worlds..
Born and raised in Abbotsford, Denise, her husband, and two teenage children are proud to call Abbotsford home.  Her passion is people and her family is committed to helping make a difference in our community and do so by volunteering with the 5 & 2 Ministries. Denise also serves on the Board of Directors for the Abbotsford Community Foundation and is Chair of the Grant Committee.  
Contractors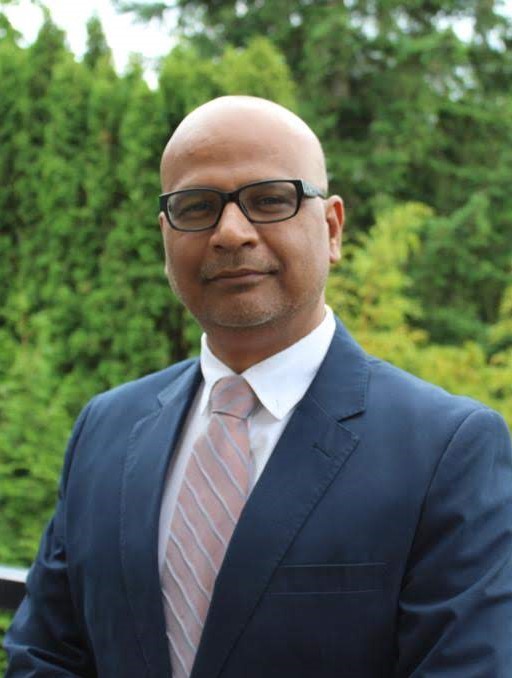 Responsible for the accounting and bookkeeping of the Abbotsford Division, Shahbaz is a Chartered Professional Accountant from BC and holds an Executive MBA, Chartered Secretary and Chartered Manager from international institutions as well. He has more than 30 years of experience in accounting, finance and exclusively 15 years in the not-for-profit sector.
His diversified nature of experience in different industries and countries empower him to make decisions based on research and solid grounds, and of course he loves numbers. In his spare time he spends time with his family travelling and empowering people with knowledge he has and learning from them.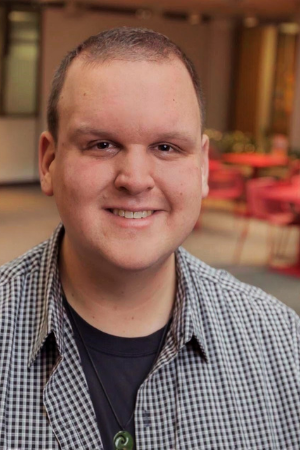 Kevin is an experienced IT professional specializing in cybersecurity in a modern cloud-based environment. He's done everything from system administration to network engineering to web application development, and is eager to share, train, educate, and help others with his expertise. Kevin's latest passion revolves around implementing modern security practices in an Agile world and bringing a human approach to a very technical discipline. In his spare time, he loves to hike, listen to music, and take pictures of the sunset.